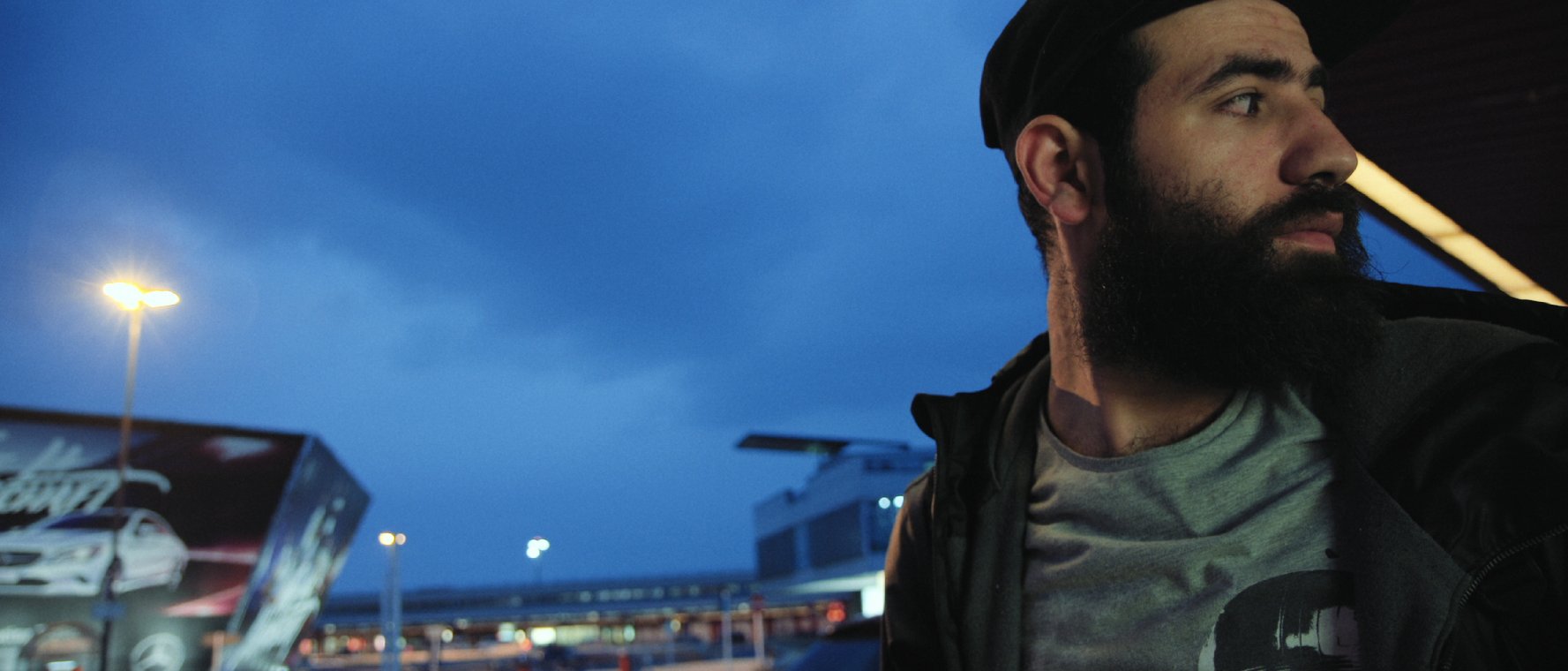 CITY OF GHOSTS
Matthew Heineman, USA.
Årets i särklass viktigaste film och ännu ett bevis för hur en billig dokumentär kan slå vilken blockbusterfilm som helst. Regissören håller sig föredömligt i bakgrunden och låter huvudpersonerna och deras smygfilmningar av de fruktansvärda IS-övergreppen i syriska Raqqa tala för sig själva.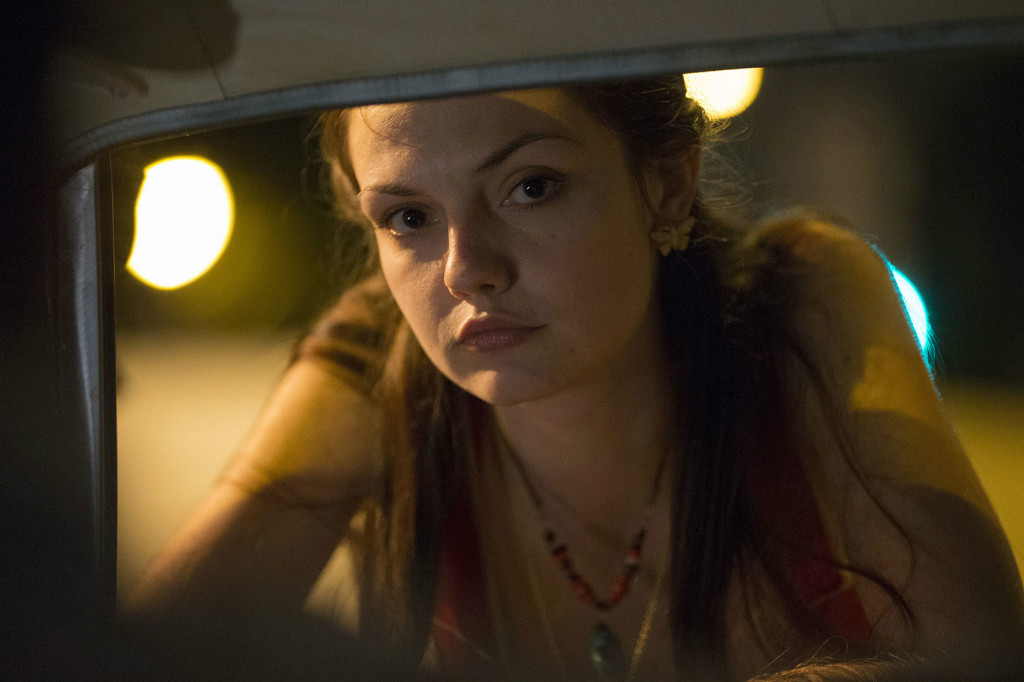 THE DEUCE
David Simon & George Pelecanos, USA.
En ny realistisk fullträff av David Simon & George Pelecanos ("The Wire", "Treme"). Skildringen av den tidiga porrindustrin kring 42:a gatan i New York City i början av 1970-talet är ett drabbande mänskligt drama, stilenligt iscensatt med ett nervigt filmfoto hämtat från en dåtida Martin Scorsese-film.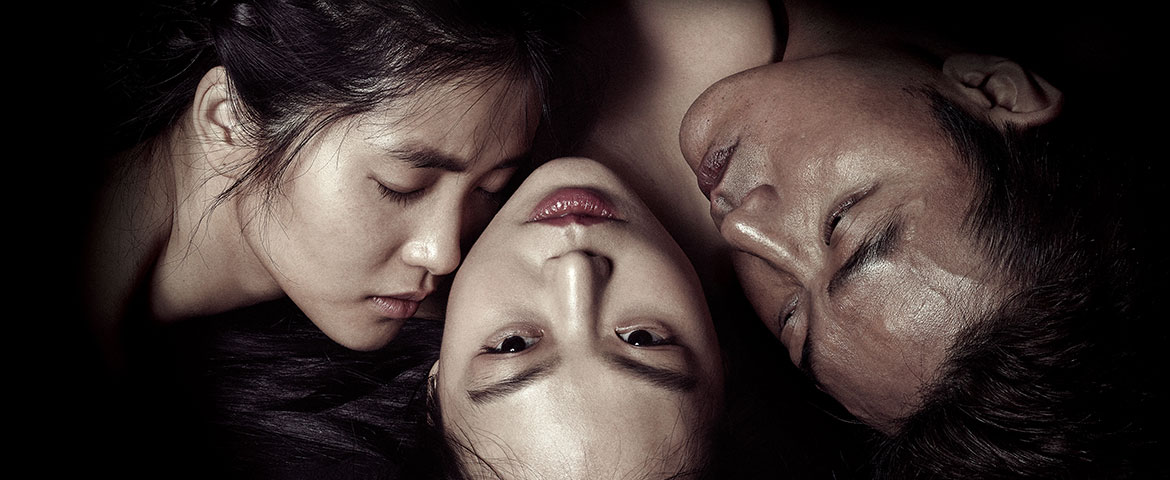 THE HANDMAIDEN
Chan-wook Park, Sydkorea.
Raffinerat och grymt erotiskt thrillerdrama med många oväntade skruvningar som blir en parallell till den japanska ockupationen av Korea under andra världskriget, då handlingen utspelas. Ett konstnärligt utsökt hantverk, från de övertygande rollprestationerna till den subtila färgsymboliken.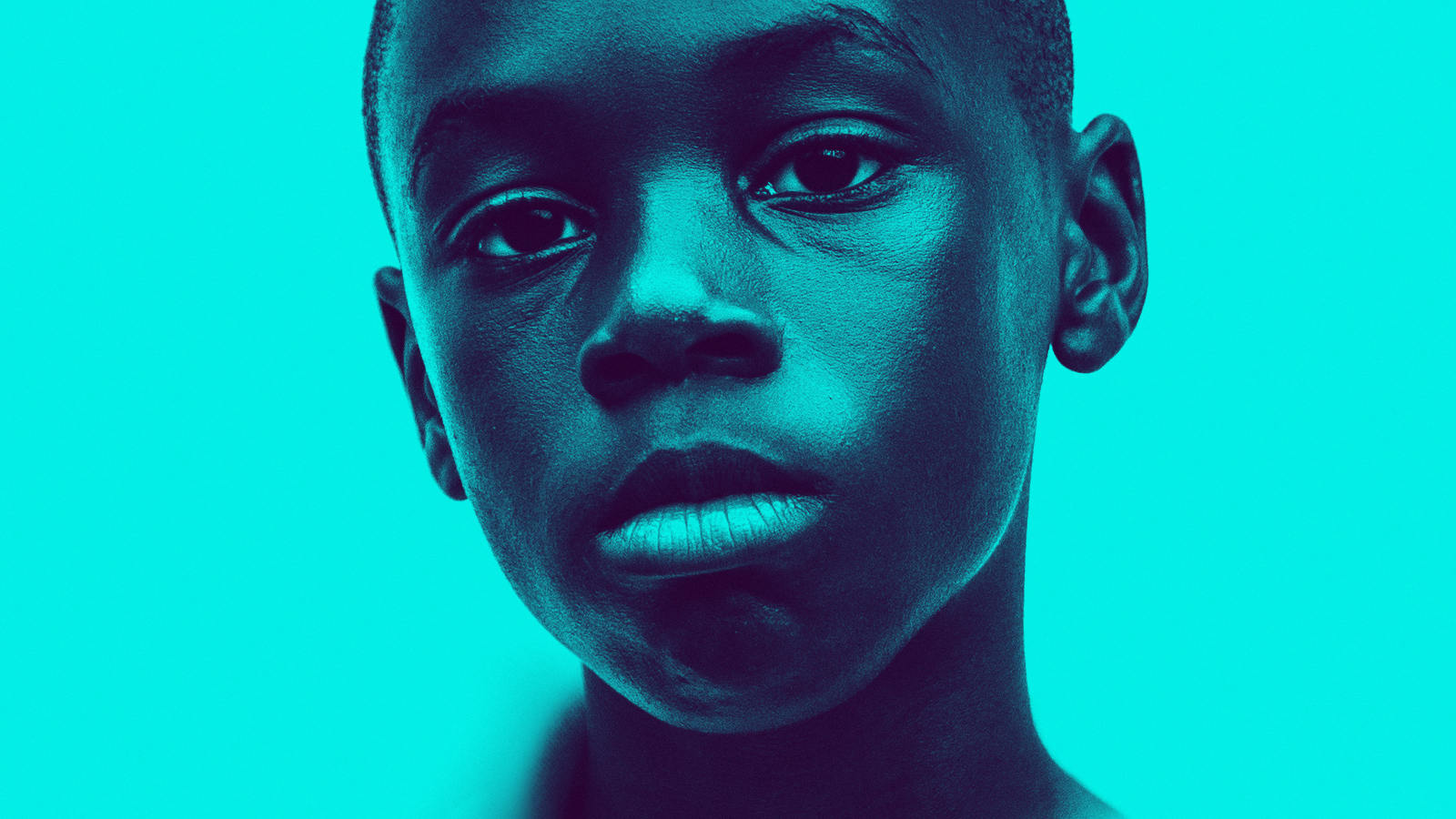 MOONLIGHT
Barry Jenkins, USA.
En rapport från klassamhällets djuphavsgrav som bryter mot den tillrättalagda medelklassåpavärld vi regelmässigt matas med på film och TV. Uppväxtberättelsen om Chiron handlar om att vara   den mest förtrampade av de förtrampade, som homosexuell svart i en skoningslös machokultur.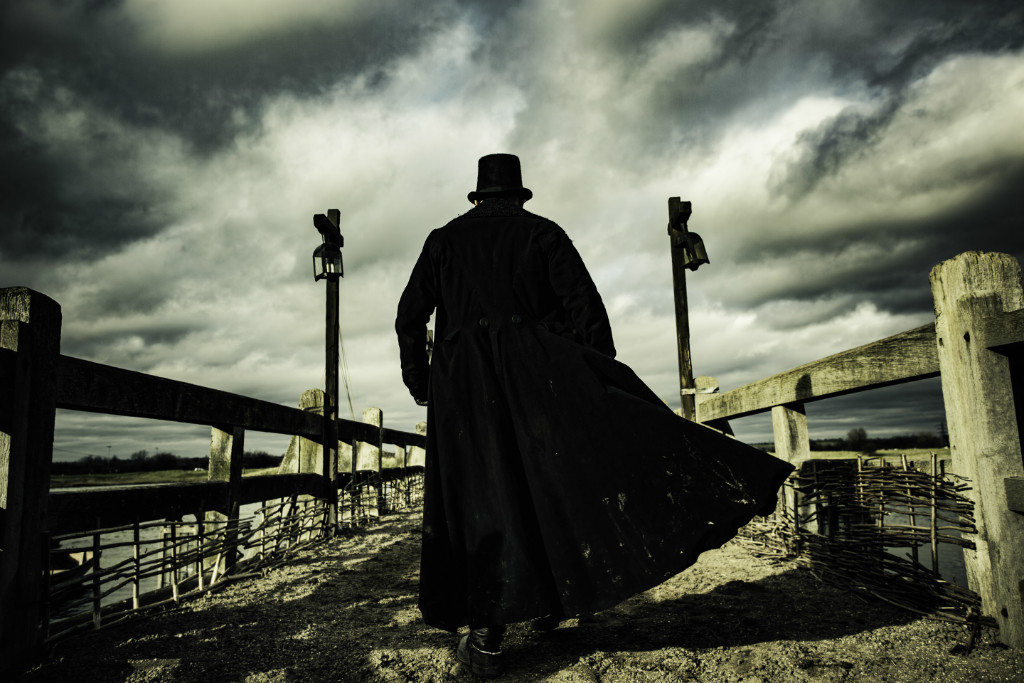 TABOO
Tom Hardy, Edward "Chips" Hardy & Steven Knight, Storbritannien.
Antihjälten James Delaney anländer till London år 1814 för att bedriva ett enmanskrig mot dåtidens smutsiga brittiska kolonialmakt och klassamhälle. Skildringen av sotets och nödens verklighet är en välkommen motbild till den nationalistiskt sockrade sagobok av "fornstora dagar" vi brukar serveras.
© Michael Tapper, 2017. Sydsvenska Dagbladet och Helsingborgs Dagblad 2017-12-17.
Andra sevärda biofilmer under 2017: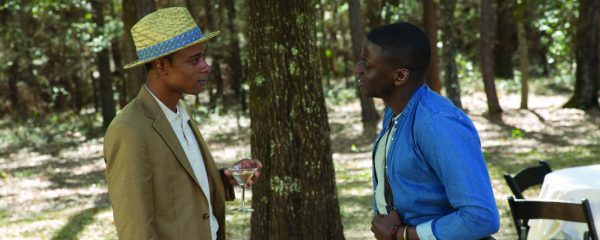 T2:TRAINSPOTTING
LOGAN
I AM NOT YOUR NEGRO
GET OUT
THE BIRTH OF A NATION
ALIEN: COVENANT
INTE HELA VÄRLDEN?
DUNKIRK
AMERICAN MADE
NERUDA
PADDINGTON 2
MUDBOUND
Andra sevärda tv-produktioner under 2017: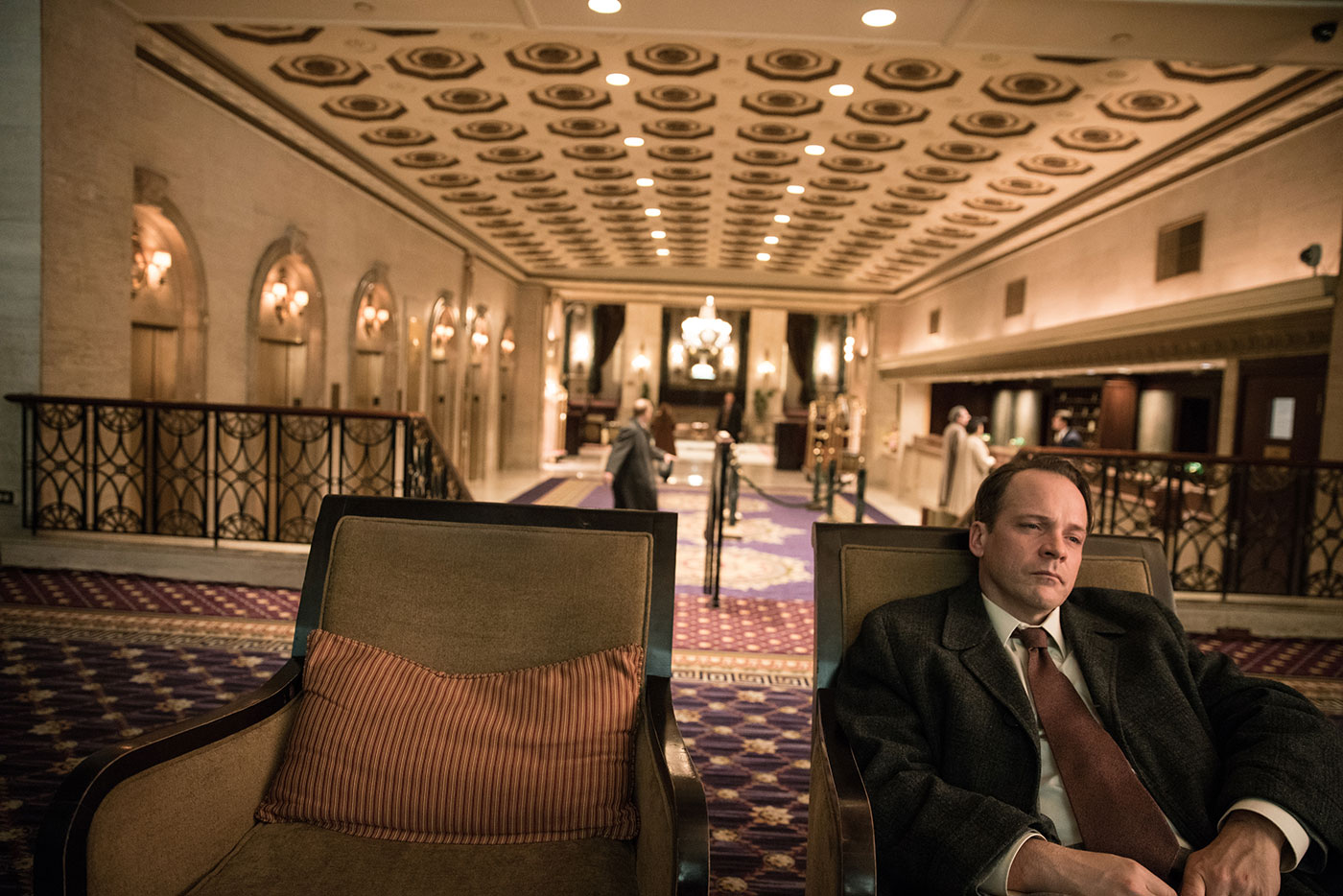 FEUD
BOSCH, SÄSONG 3
THE WIZARD OF LIES
FIVE CAME BACK
SNOWFALL
MINDHUNTER
GUNPOWDER
WORMWOOD
Sevärt på bluray och dvd 2017: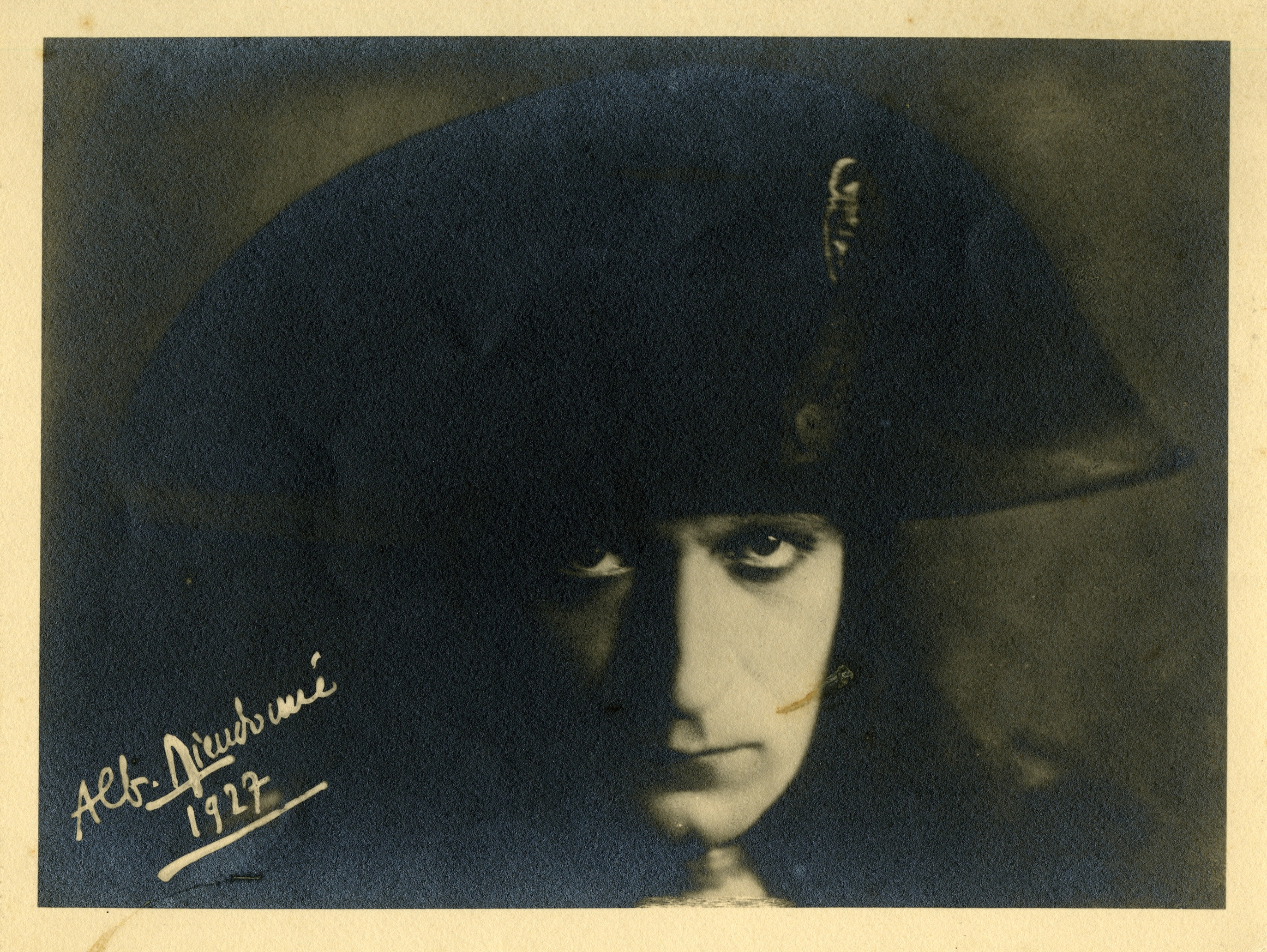 NAPOLEON
IXCANUL
THE ASPHALT JUNGLE
THE QUIET EARTH
HIS GIRL FRIDAY
CUL-DE-SAC
ARNE SUCKSDORFF: SAMLADE VERK (dvd-box)
MULTIPLE MANIACS
THE CREEPING GARDEN
BLOW-UP
HIGH-RISE
LOVING
DEN STORA GÖSTA EKMAN-BOXEN (dvd)
THE MAN WITH TWO BRAINS
THE SEA WOLF
THE PHILADELPHIA STORY
BLUE PLANET II
THE MARX BROTHERS: SILVER SCREEN COLLECTION
THEY LIVE BY NIGHT
LE SAMOURAÏ
BUNUEL: THE ESSENTIAL COLLECTION
REBECCA
JABBERWOCKY
100 YEARS OF OLYMPIC FILMS: 1912–2012