THE DEATH OF STALIN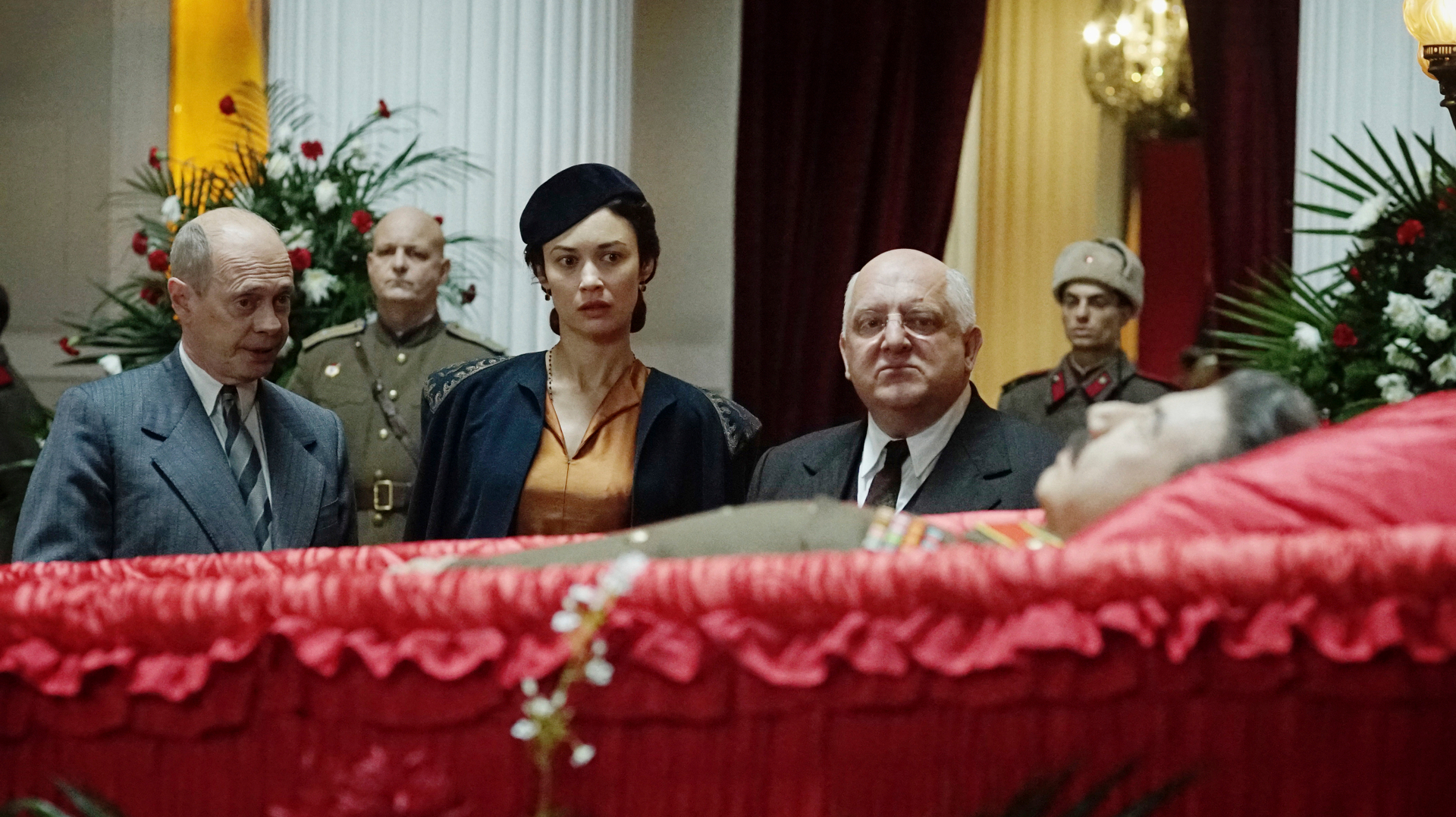 Armando Iannucci, Frankrike /Storbritannien
Komedi är inget för diktaturens kreatur men för alla oss andra är det befriande kul att se tyranner stå där med rumpan bar, i all sin nakna brutalitet och enfald. En film som lätt kan översättas till vår tid och en annan ideologi men med samma fårskalletyper.
I, TONYA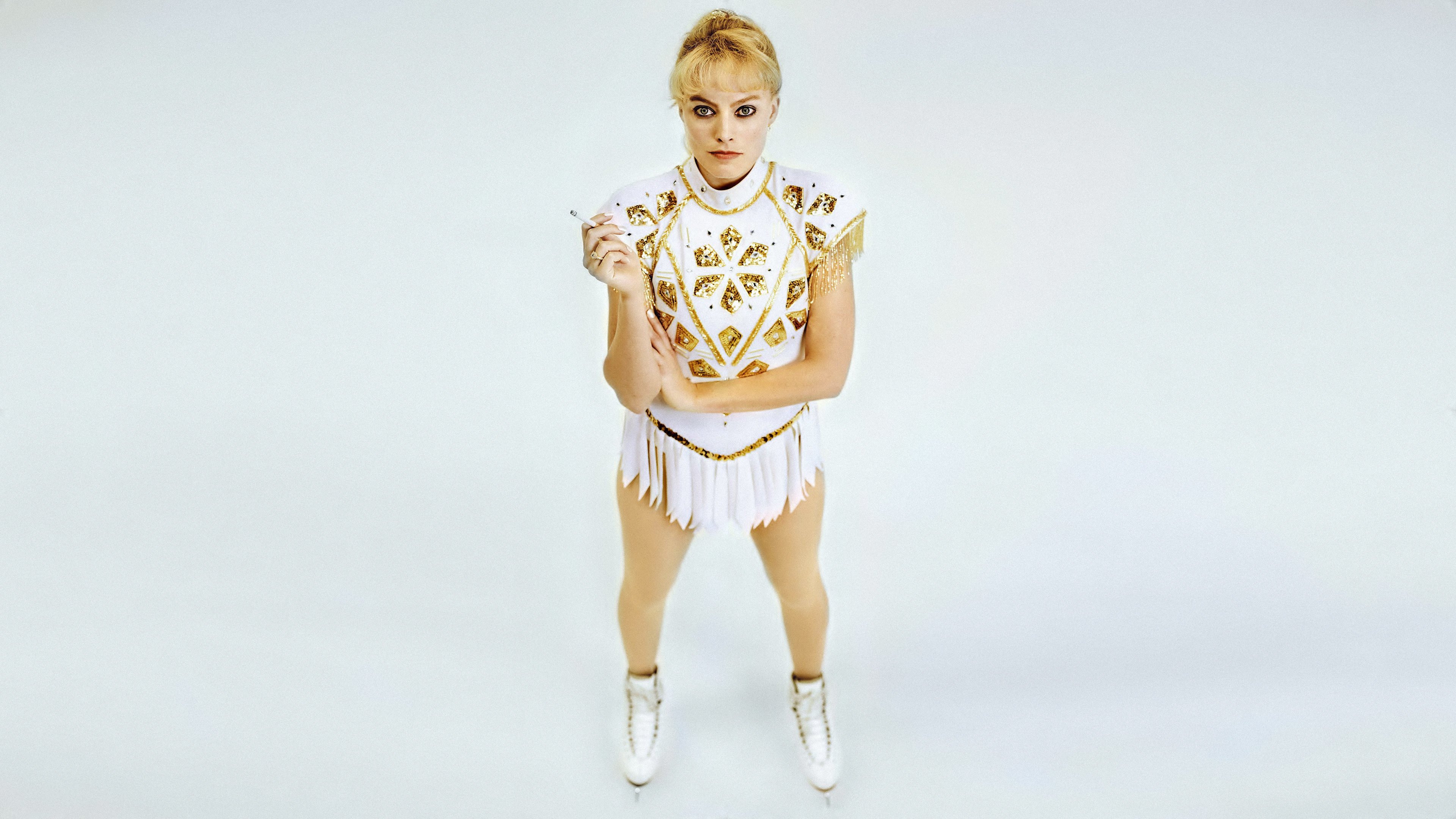 Craig Gillespie, USA
Margot Robbie gör sin hittills bästa filmroll som globalt mobbade white trash-skridskobruden Tonya Harding med ett fuck you-finger i ögat på omvärldens klasshat, stereotypa kvinnoideal och kvävande goda smak.
ROMA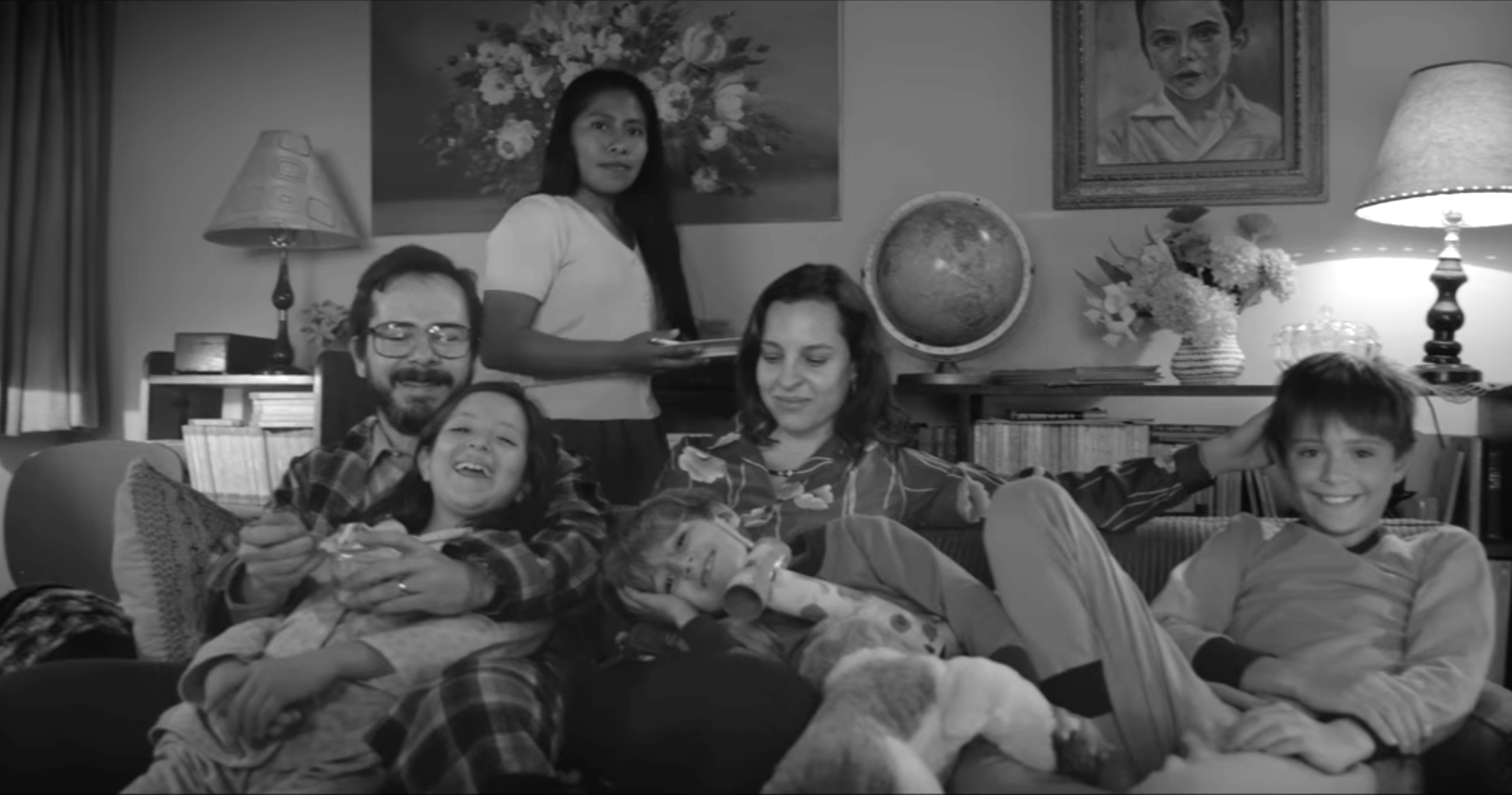 Alfonso Cuarón, Mexiko/USA
Bländande uppvisning i svartvitt bildberättande och surroundmixat miljöljud när regissören själv står för manus och filmfoto i denna självbiografiskt färgade familjekrönika från Mexiko under tidigt 1970-tal. Hans inspiration från efterkrigstidens neorealism och fotojournalistik gör att varje bild verkligen berättar mer än tusen ord.
BLACKKKLANSMAN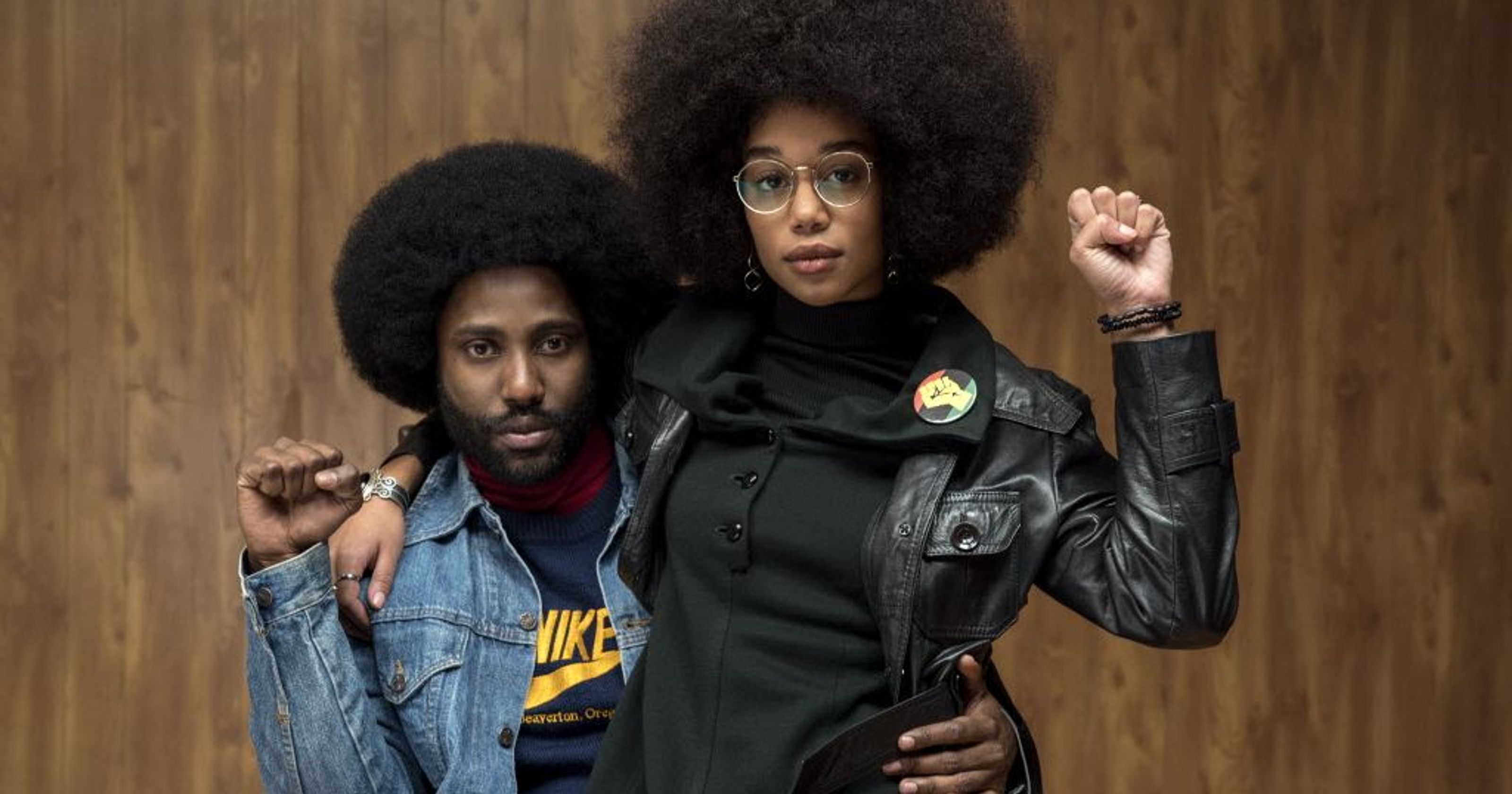 Spike Lee, USA
Verkligheten överträffar med råge dikten i denna – i dubbel bemärkelse – svarta komedi som både parodierar och varnar för hur Ku Klux Klan, likt andra nynazistiska rörelser, maskerar gristrynet bakom förment anständighet och försåtligt nyspråk.
WIDOWS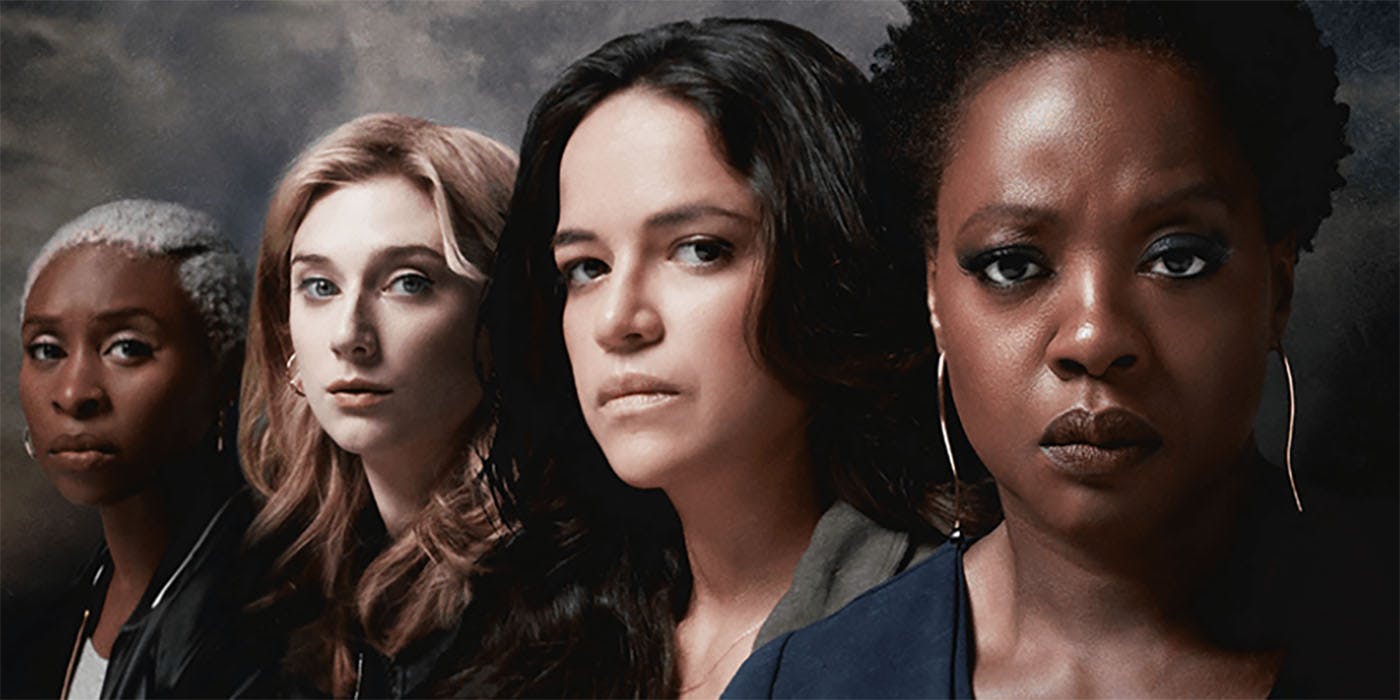 Steve McQueen, USA
Årets skarpaste thriller väver skickligt in aspekter på klass, etnicitet och kön i sina premisser. Viola Davis är med rätta en Oscarsfavorit som både sårbar och tuff ledare för ett rånargäng av kvinnor som kan flyga under radarn just för att den sexistiska omvärlden inte tror dem om något.
© Michael Tapper, 2018. Sydsvenska Dagbladet och Helsingborgs Dagblad 2018-12-16.
Årets bästa filmer (forts.)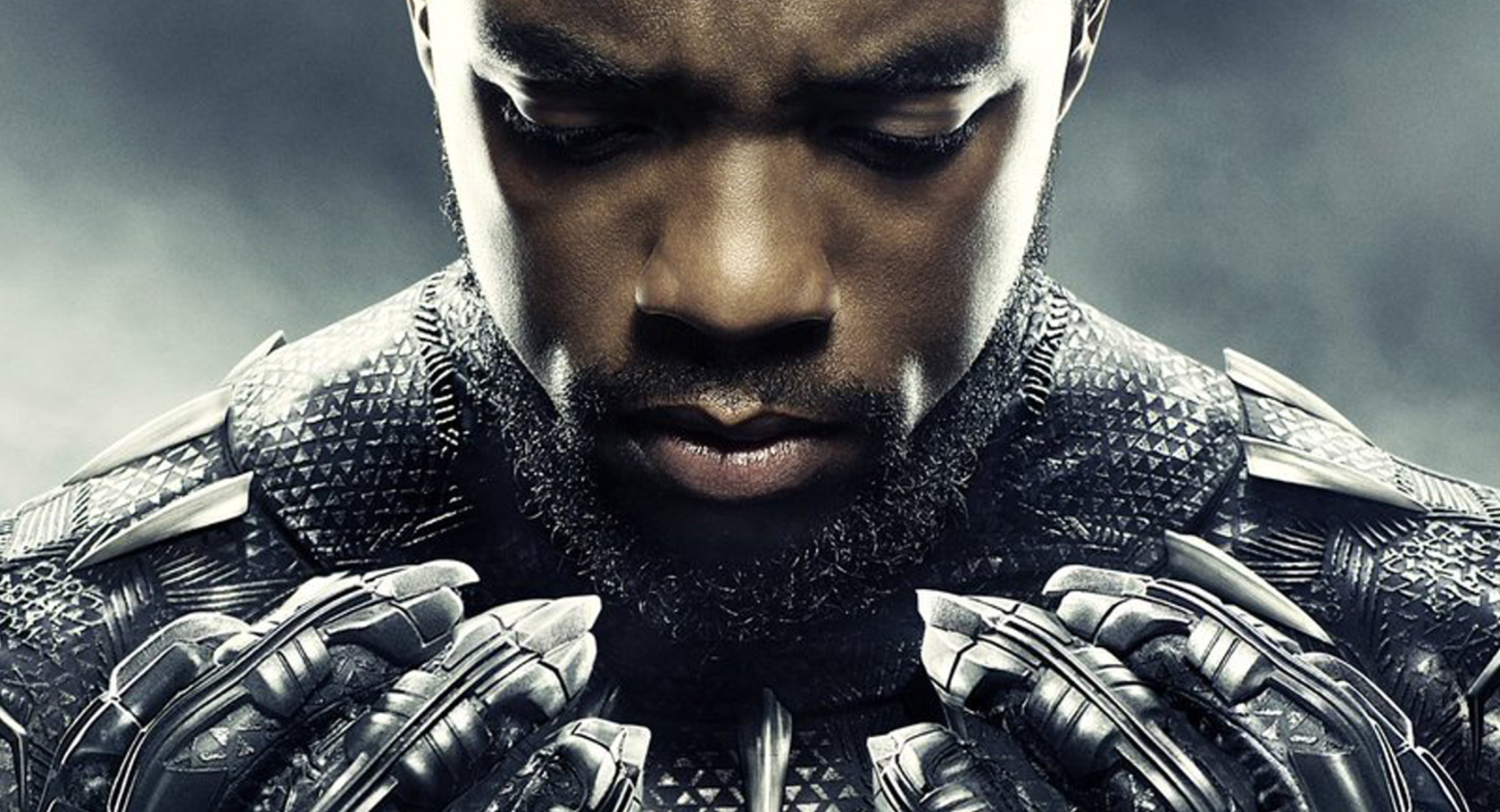 THE PARTY
THE POST
COCO
BLACK PANTHER
THE SHAPE OF WATER
MAJ 68
THE FIRST PURGE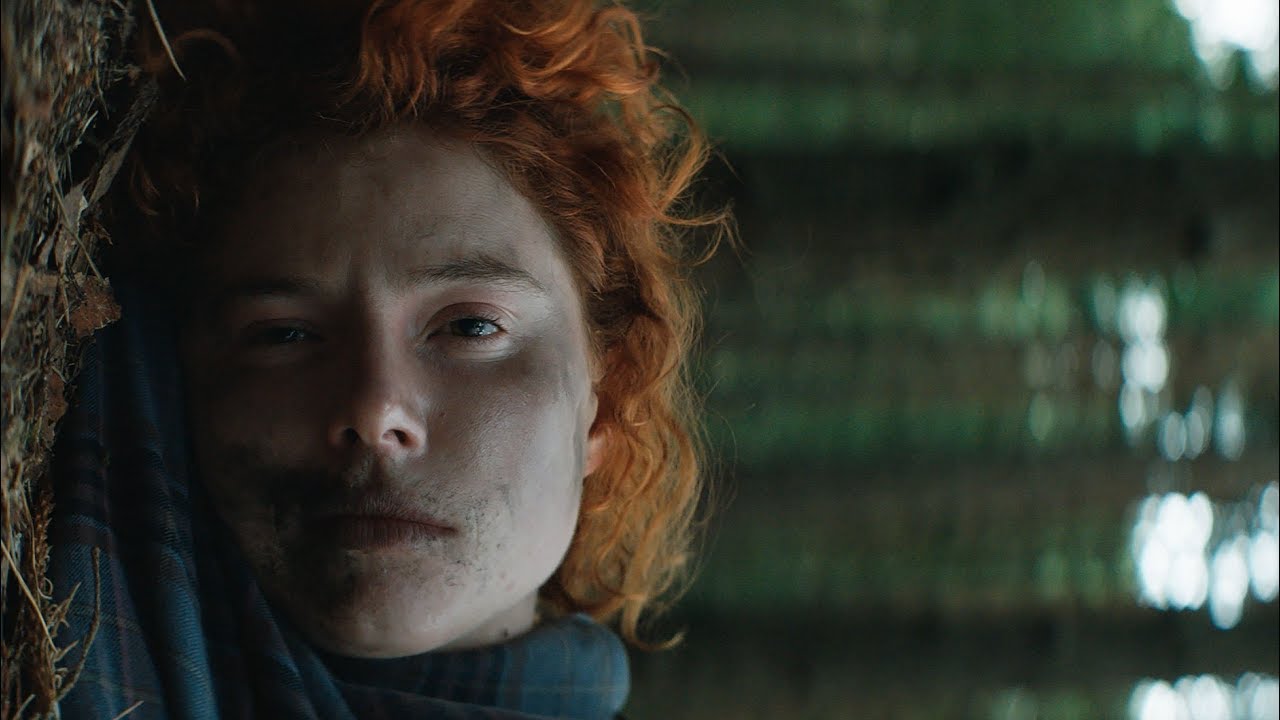 BEAST
FÖROLÄMPNINGEN
UNSANE
MANNEN SOM LEKTE MED ELDEN
SWEET COUNTRY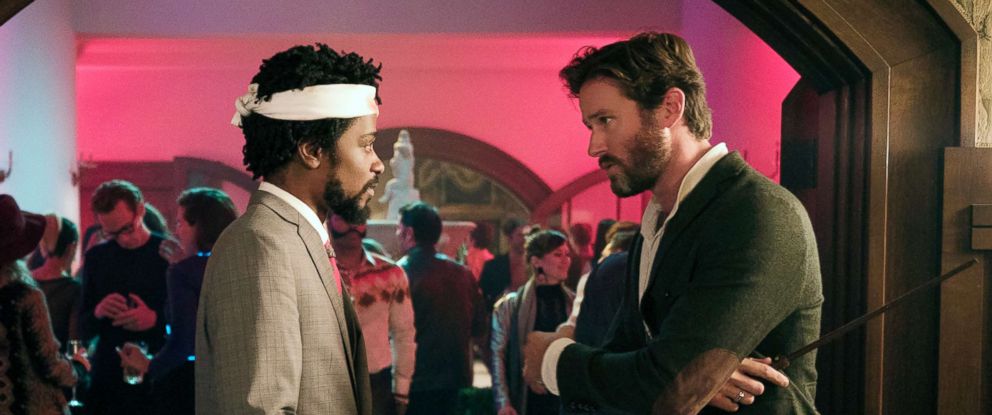 SORRY TO BOTHER YOU
BLAZE
MOWGLI
Cold War
Shoplifters
Whitney
Leave No Trace
Gräns
Charmören
Holiday
Judaspengar (1915)
Årets bästa tv/streaming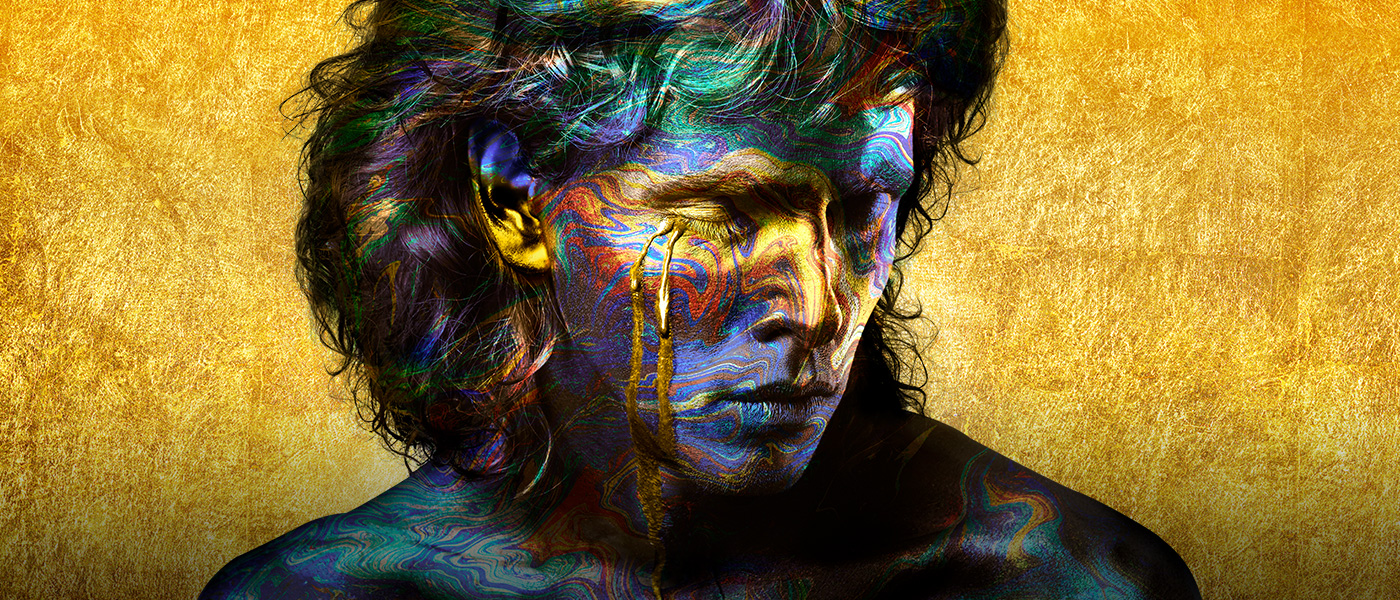 TRUST
TRUMP: AN AMERICAN DREAM
WESTWORLD, SÄSONG 2
PATRICK MELROSE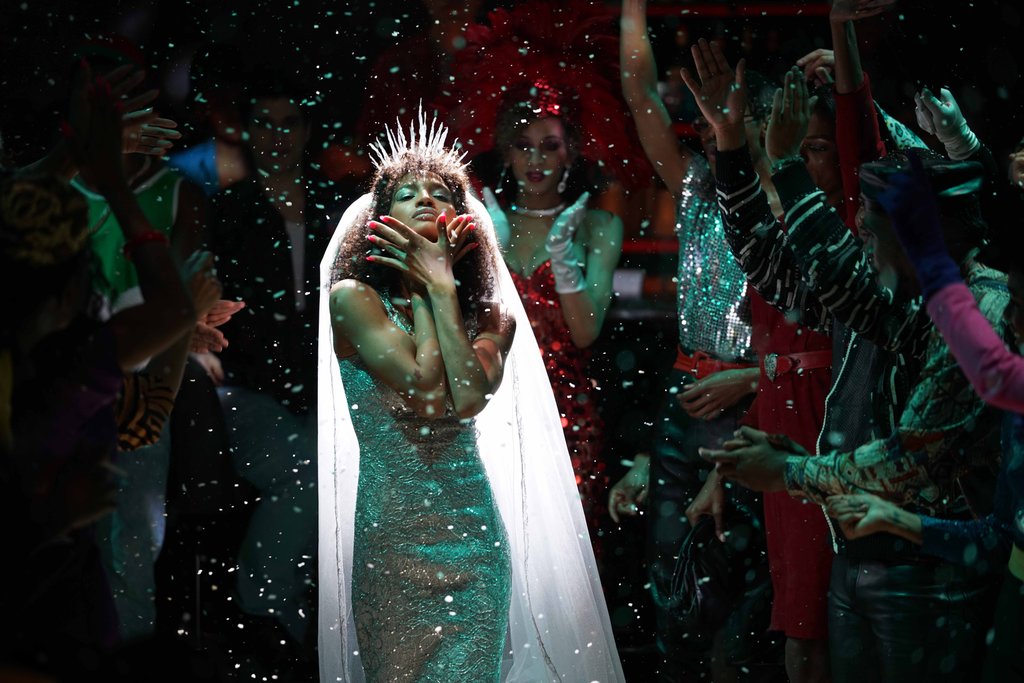 POSE
SHARP OBJECTS
ROBIN WILLIAMS: COME INSIDE MY MIND
SPION I EXTREMHÖGERN
MAKING A MURDERER, PART 2
THE OTHER SIDE OF THE WIND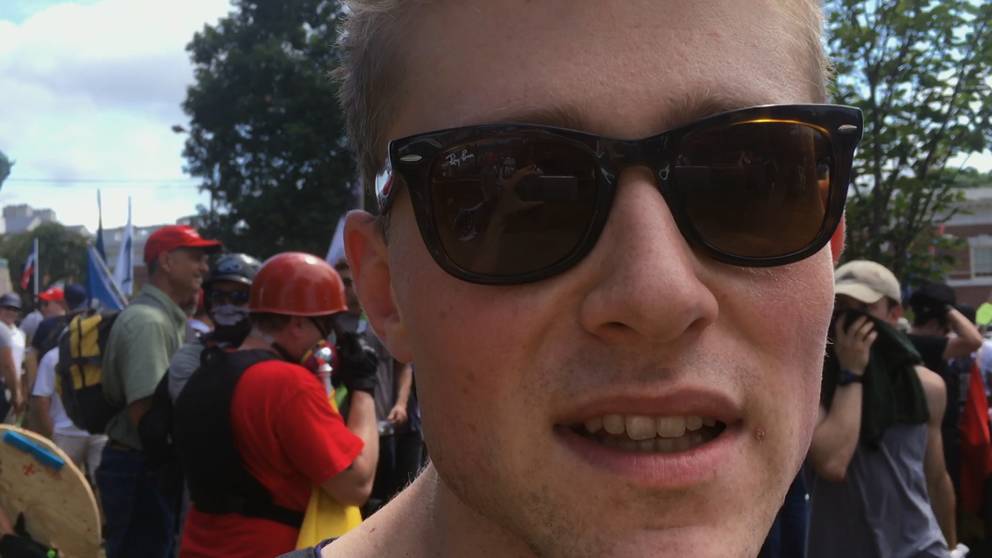 OUTLAW KING
YOU
The Deuce, säsong 2
Snowfall, säsong 2
Quincy
Årets bästa bluray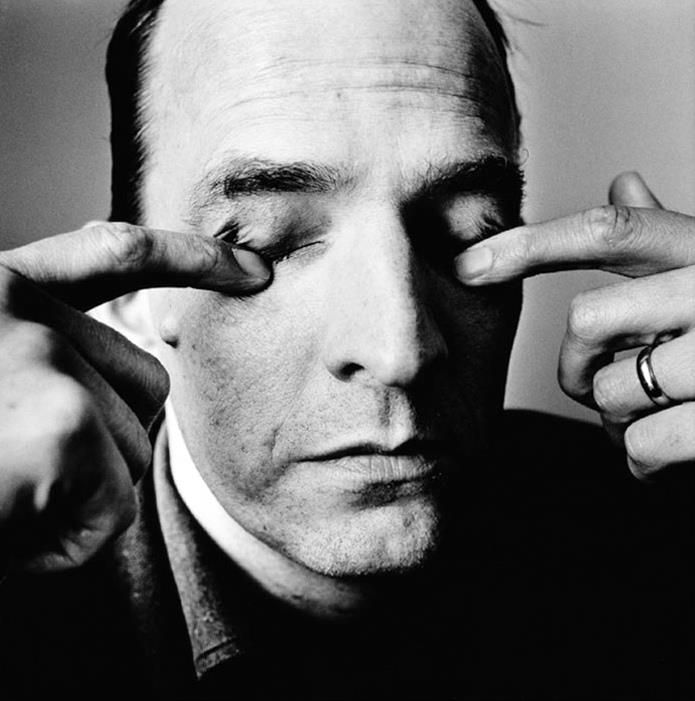 INGMAR BERGMAN 100 ÅR (dvdbox)
Ingmar Bergman's Cinema (bluraybox)
Age of Consent
Salvador
Hitler's Hollywood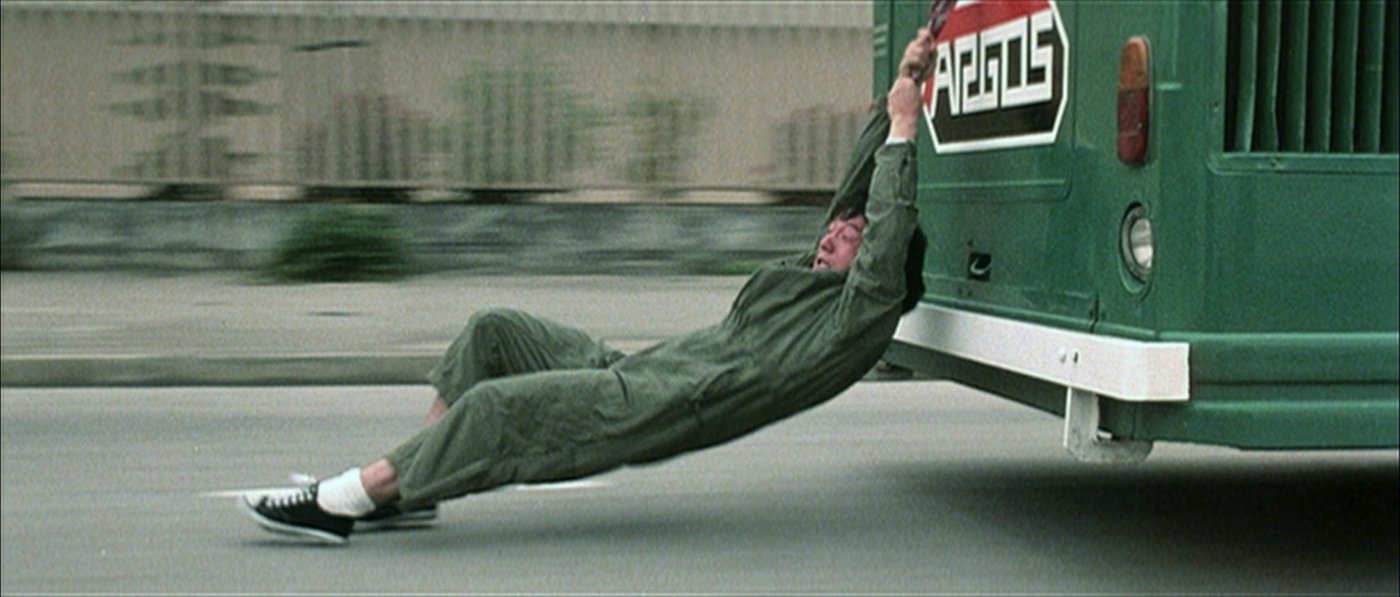 Police Story & Police Story 2
BREADWINNER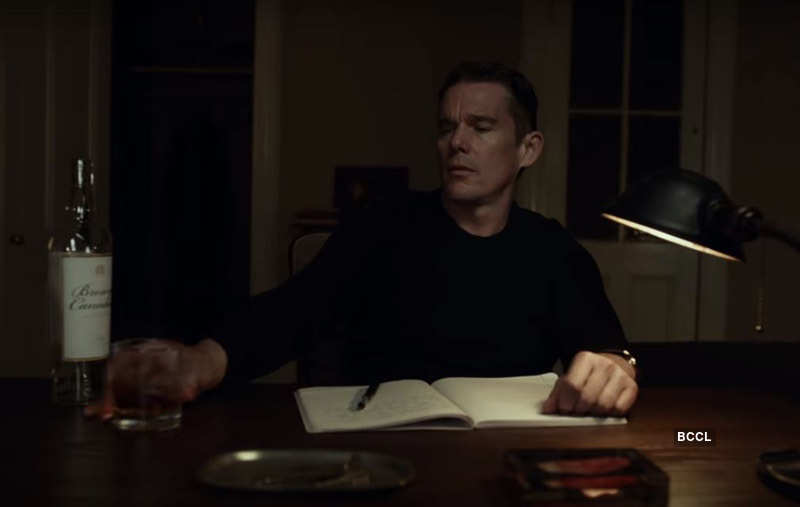 FIRST REFORMED
The Bird with the Crystal Plumage (L'uccello dalle piume di cristallo)
MIDNIGHT COWBOY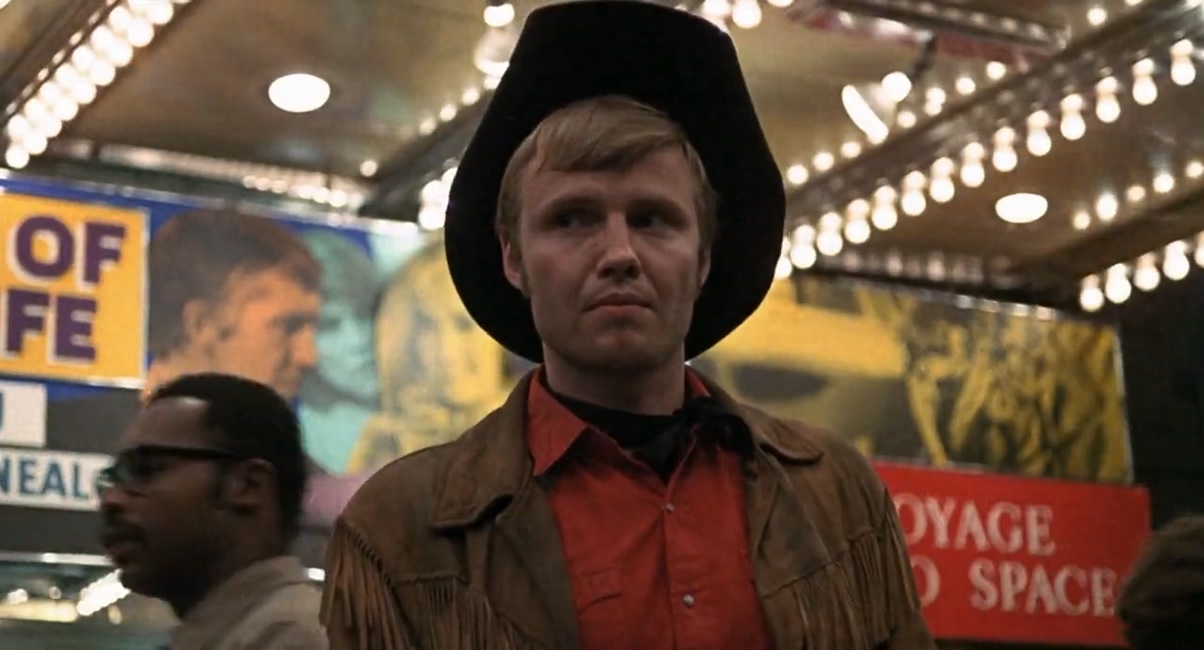 IMAGES
GOSFORD PARK
Gumshoe
Bombshell: The Hedy Lamarr Story
UNIVERSAL CLASSIC MONSTERS: COMPLETE 30-FILM COLLECTION (bluray-box)
Brewster McCloud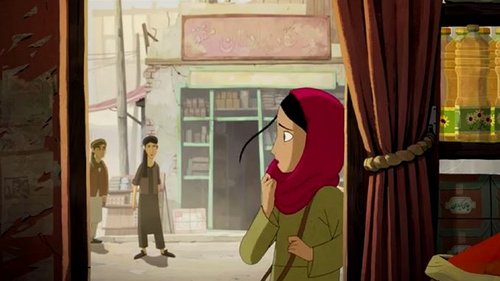 The Ballad of Gregorio Cortéz
DIETRICH AND STERNBERG IN HOLLYWOOD (bluray-box)
A Matter of Life and Death
Mishima: A Life in Four Chapters