USA/Storbritannien 2018. Regi: Roar Uthaug. Skådespelare: Alicia Vikander, Dominic West, Walton Goggins, Daniel Wu, Kristin Scott-Thomas, Derek Jacobi. Åldersgräns: 11 år. Längd: 1.58.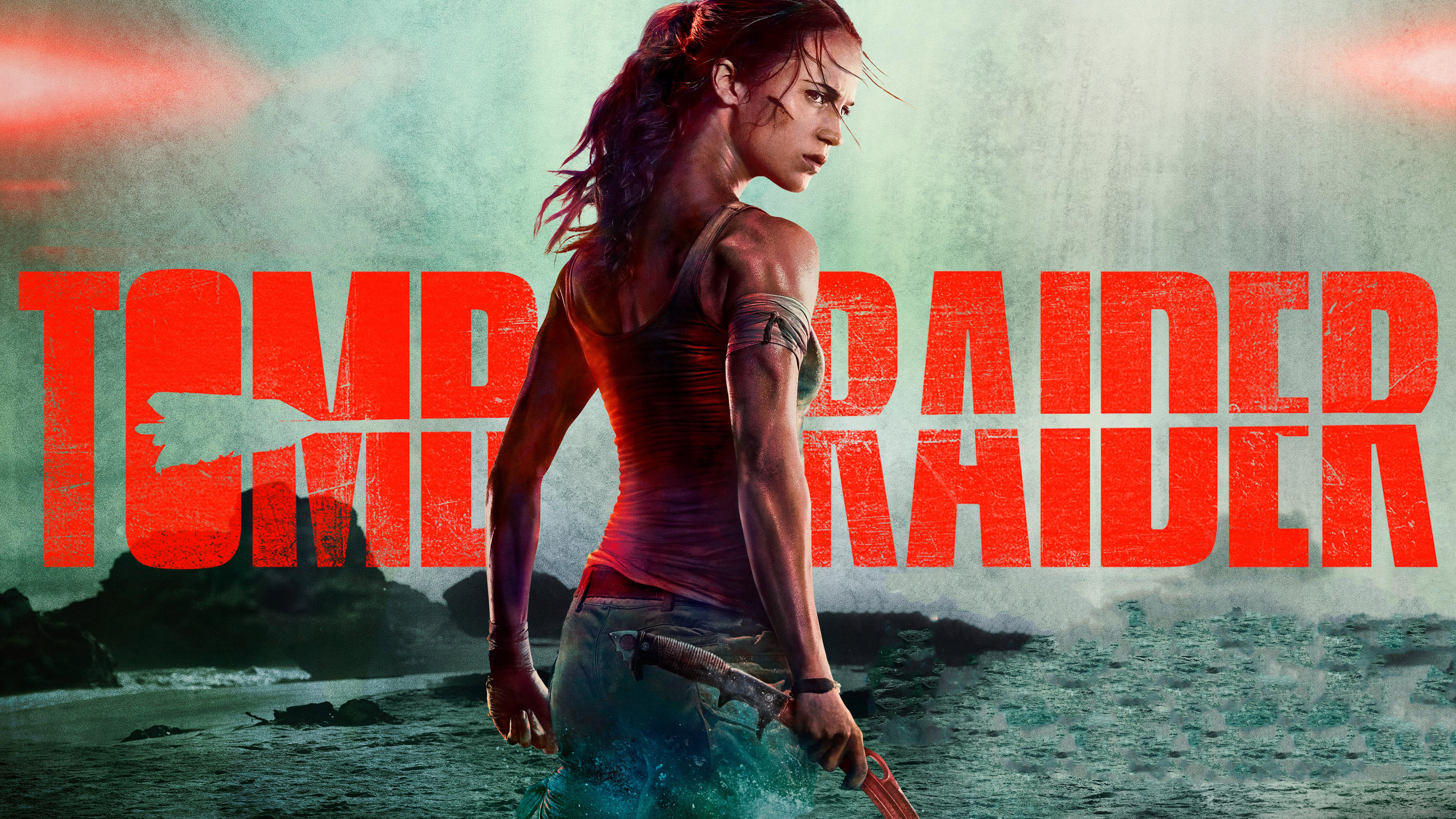 Regissören Roar Uthaug (Vågen) och två färska manusförfattare har fått det otacksamma jobbet att blåsa nytt liv i Tomb Raider. Huvudpersonen är en löjlig mix av James Bond och Indiana Jones i en Barbie-kropp, hennes äventyr en ointressant plankning på två sekel gamla kolonialsagor. Förra försöket med Angelina Jolie – se LARA CROFT: TOMB RAIDER (2001) och LARA CROFT: TOMB RAIDER– THE CRADLE OF LIFE (2003) – som megababestajlad pojkrumsfantasi slutade i fiasko.
Nu startar man om. Lara Croft (Alicia Vikander) framställs som en misslyckad arvinge till globala Croft-koncernen. Ett underbetalt cykelbud utan intressen, kärlek eller utbildning. Hon är inte ens bra på kampsporten hon tränar. Endast en tanke har hon i huvudet: det sorgliga minnet av pappa Richard (Dominic West), som försvann sju år tidigare för att plundra en skräckgrav.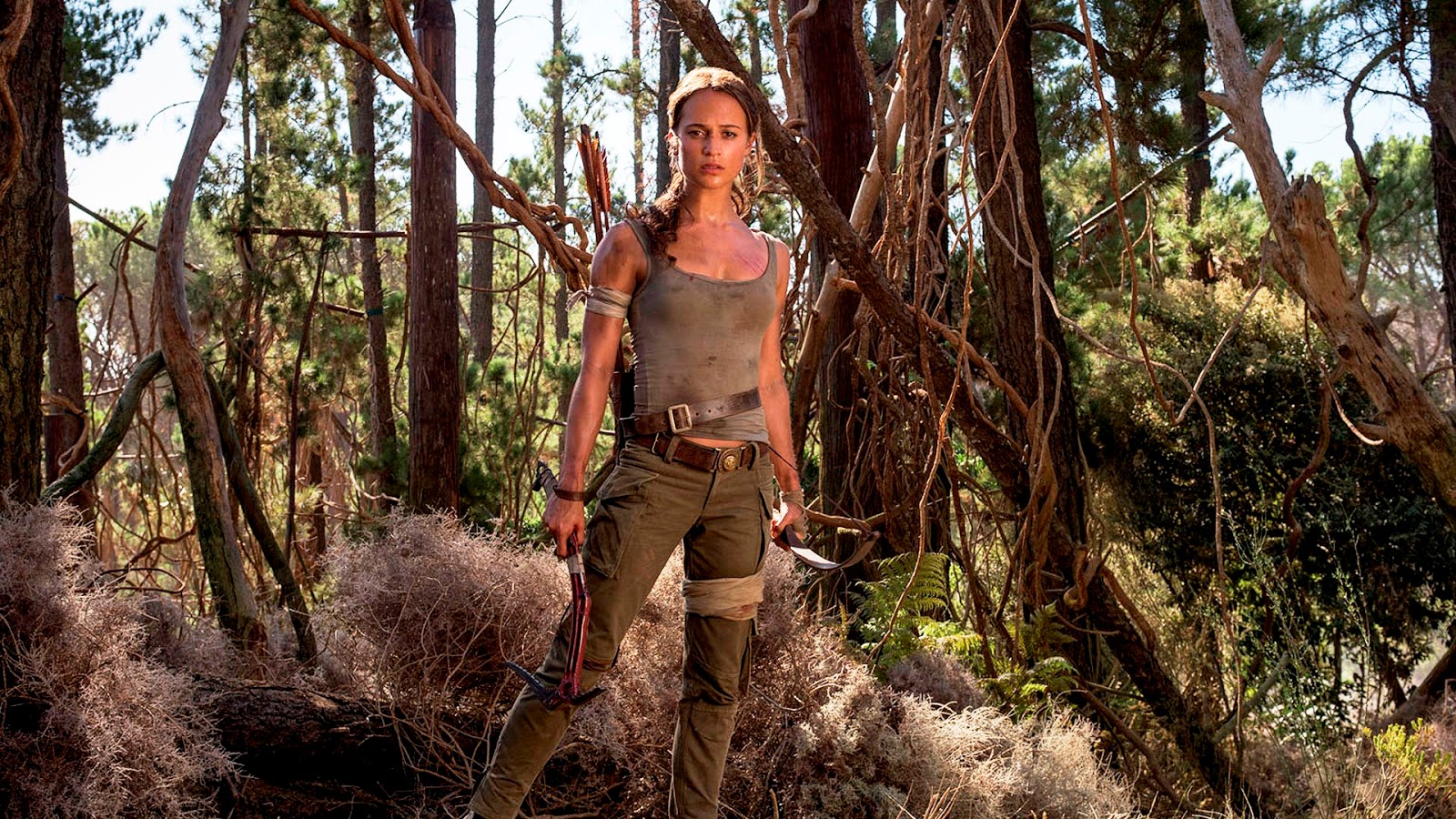 Ok, personteckning, dialog och motivation är sällan actionfilmens starka sida. Men Tomb Raider har även problem med spännings- och våldsinslagen när Laura plötsligt bestämmer sig för att jaga efter graven i faderns fotspår. För om vi ska acceptera att den späda Vikander är kapabel att springa från berg som rasar och klå upp muskelmän som väger tre gånger så mycket, kan man åtminstone iscensätta inslagen med teknisk finess.
Dessvärre har Uthaug & co. ingen fingerfärdighet här heller. Skurkarna är trista, klippningen slapp och slagsmålskoreografin lam på ett sätt som för tankarna till 1980-talets direkt-till-video-produktioner. Inte för en sekund drar man efter andan, utom möjligen när man väcks av eftertexterna.
© Michael Tapper, 2018. Sydsvenska Dagbladet och Helsingborgs Dagblad 2018-03-16.