Michael T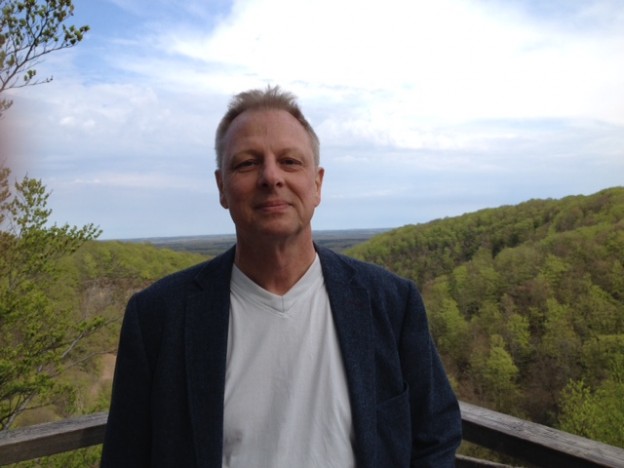 apper
PhD/Docent (Reader/Associate Professor) in film studies, independent scholar.
M.A. Journalism.
Current employments
2018– Teaching film studies at Linnaeus University in Växjö.
2015– Film critic, Sydsvenska Dagbladet and Helsingborgs Dagblad.
1999–  Film critic, Sydsvenska Dagbladet.
1996– Contributor to the Swedish National Encyclopaedia, see ne.se.
1989– Freelancing journalist and writer
Previous employments and associations
2015–2021 Affiliated Researcher in Cinema Studies at the Centre for Literature and Languages, Lund University.
2001–2021 Contributor to the Swedish National Encyclopaedia Yearbook.
2017–18 Member of the National Board of Freelance Journalists, Swedish Union of Journalists, organizer (with Aminata Grut) of Nordic Freelance 2018.
2003–07 Member of the editorial board, Cinema Journal.
2004–06 Film editor, AHA Encyclopaedia (10 volumes, publisher: Bertmarks).
2003–05 Chief editor, Film International.
1998–2002 Chief editor, Filmhäftet.
1989–96  Contributor (film), Nationalencyklopedin (20 volumes)
1983–89 Member of the board, Lund University Film Society, chairman 1986–89.
Awards
2012 Swedish Crime Writers' Academy Award for Best Specialist Book of 2011: Snuten i skymningslandet: Svenska polisberättelser i roman och film 1965–2010. Now published in a revised, updated and edited English edition as SWEDISH COPS: FROM SJÖWALL & WAHLÖÖ TO STIEG LARSSON.
2002 Elisabet Sörenson Award.
2000 Jurgen Schildt Award.
Teaching
I have been a lecturer at various universities since 2001: Campus Gotland (Uppsala University), Kristianstad College University, Linnaeus University, Stockholm University and Lund University.
Membership
Swedish Union of Journalists. Swedish Writers Union. The PEN. Society for Cinema and Media Studies.
MY AUTHOR'S PAGE AT AMAZON.CO.UK
MY AUTHOR'S PAGE AT AMAZON.COM