USA 2018. Regi: Antoine Fuqua. Skådespelare: Denzel Washington, Pedro Pascal, Ashton Sanders, Melissa Leo. Åldersgräns: 15 år. Längd: 2.01.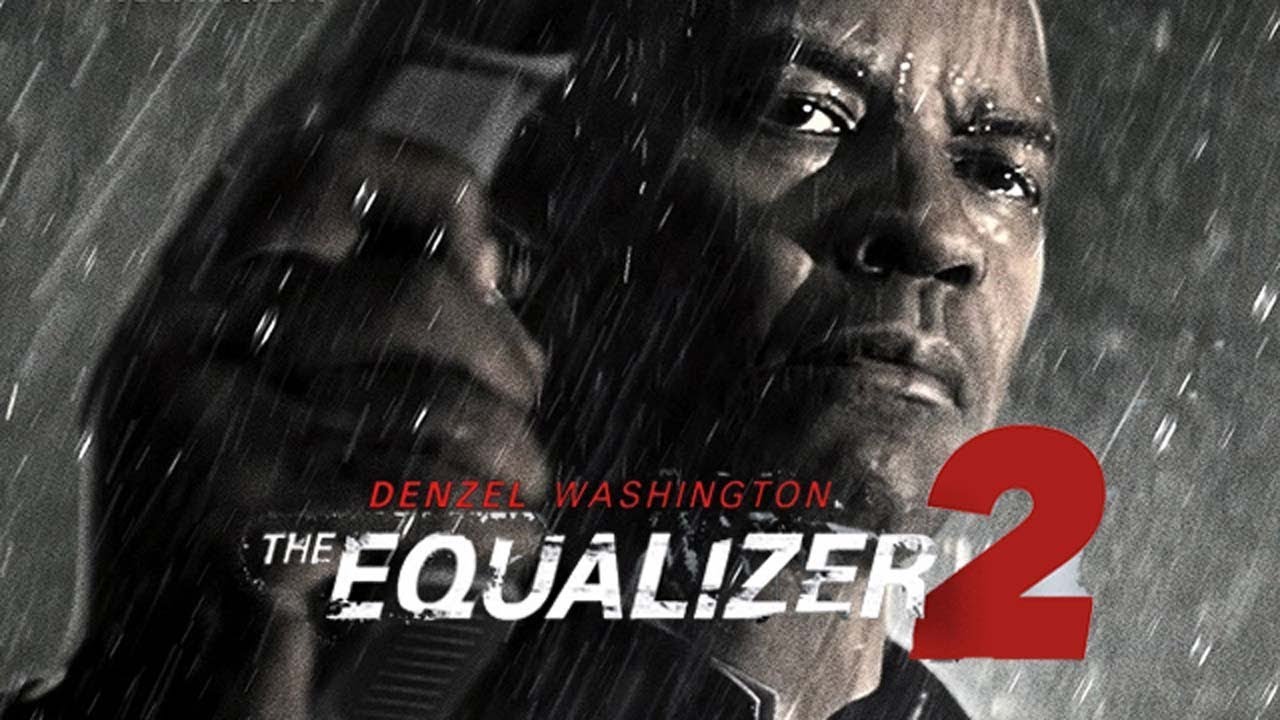 I THE EQUALIZER (2014) sällade sig före detta CIA-agenten Robert (Denzel Washington) till raden av grånade män i amerikansk film som tagit Guds motto "Min är hämnden och vedergällningen" (Mos. 5:32, 1917 års Bibel) på entreprenad. Om vi missat den gammaltestamentliga symboliken, så understryks den i årets uppföljare av tecknarsignaturen "Hand of God". Hämnarreceptet är uråldrigt, slitet intill förbannelse, men också billigt och inkomstbringande. Manna från himlen för filmbranschen.
The Equalizer 2, av samma team som gjorde ettan, byter upp sig från tatuerade ryska gangstrar till en internationell mordkomplott av Roberts forna agentkollegor, nu verksamma i privatarmébranschen. Bra uppslag. Synd bara att själva komplotten förblir obegriplig.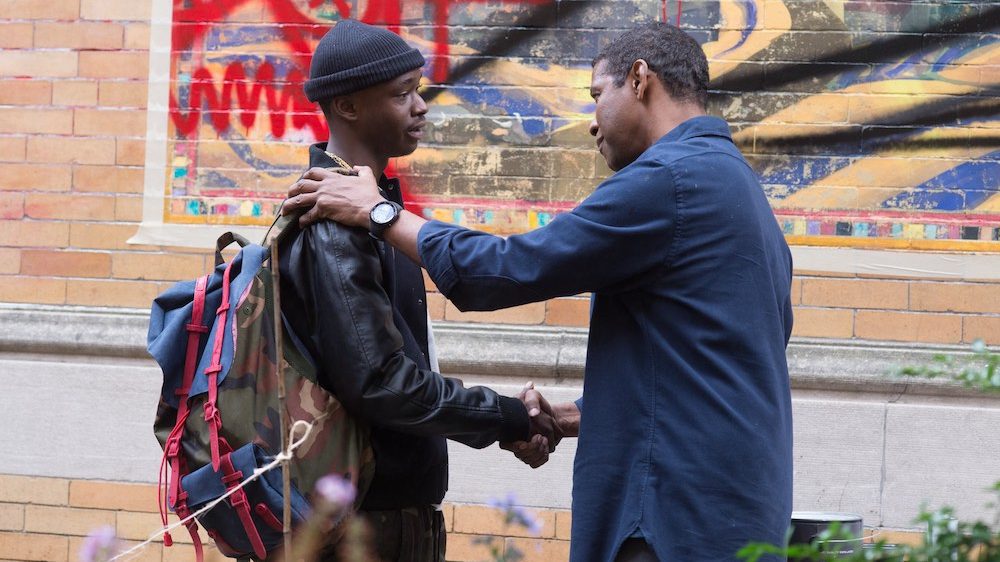 Man packar även in annat bus som får smisk av Washingtons actiongubbe: Turkiska elakingar som rövat bort en amerikansk flicka. Superrika äckel i hemstaden Boston som förgripit sig på en ung kvinna. Knarkhandlare i hemkvarteret som lockar den konstnärligt begåvade Miles (Ashton Sanders) i fördärvet. Samtliga inslag är betydligt mer spännande än huvudintrigen.
Än bättre hade varit att sätta filmens supersnok på att leta efter Washingtons och regissören Antoine Fuquas försvunna konstnärssjälar. De som en gång gjorde snutfilmklassikern TRAINING DAY (2001). Vad hände med dem?
© Michael Tapper, 2018. Sydsvenska Dagbladet och Helsingborgs Dagblad 2018-08-24.