Frankrike/USA/Storbritannien 2018. Regi: Jaume Collet-Serra. Skådespelare: Liam Neeson, Vera Farmiga, Sam Neill, Elizabeth McGovern, Patrick Wilson. Åldersgräns: 15 år. Längd: 1.45.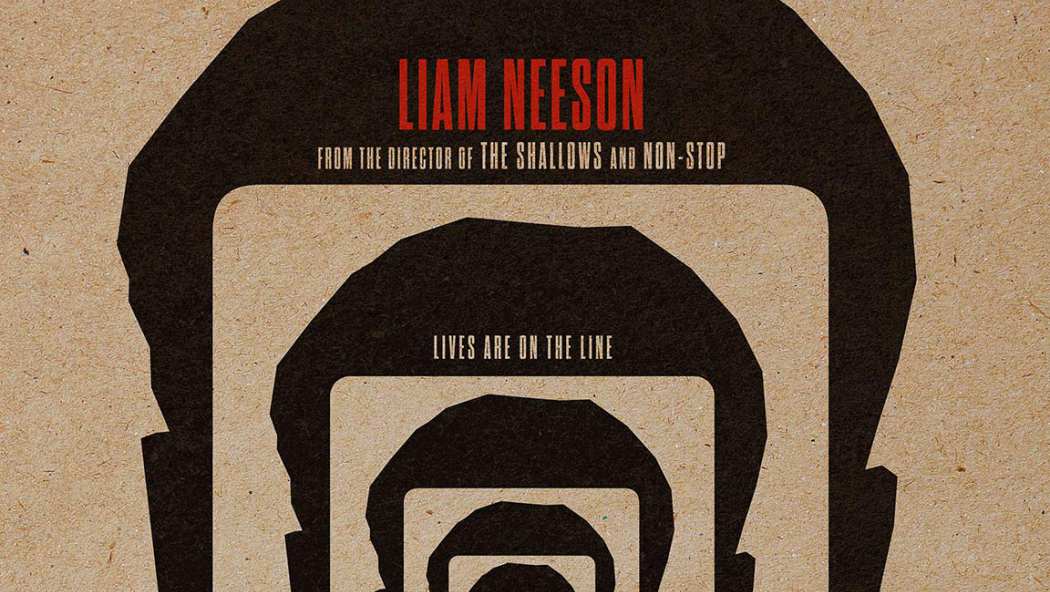 Fjärde samarbetet mellan Jaume Collet-Serra och Liam Neeson tar ett lovande kliv framåt. Högre budget. Bättre skådespelare. Storyn är klurig, om än den dras med logiska glapp. Fotot har ambitioner bortom det funktionella och actioninslagen är vassare iscensatta.
The Commuter ("Pendlaren") blandar Alfred Hitchcocks Främlingar på tåg (Strangers on a Train, 1951) med actionklassikern Mord på tåg 63 (The Narrow Margin, 1952). Neeson spelar ex-snuten Michael McCauley som en dag sparkas efter tio års arbete i försäkringsbranschen. På pendeltåget hem från New York City får han ett erbjudande han inte kan tacka nej till på grund av familjens skulder.
Mot 100 000 dollar ska han på tåget hitta ett mordvittne som den okända uppdragsgivaren vill röja ur vägen. Neesons snälla medelsvensson med slumrande hulkvrede står åter inför en kamp mot klockan, samvetet och omöjliga odds.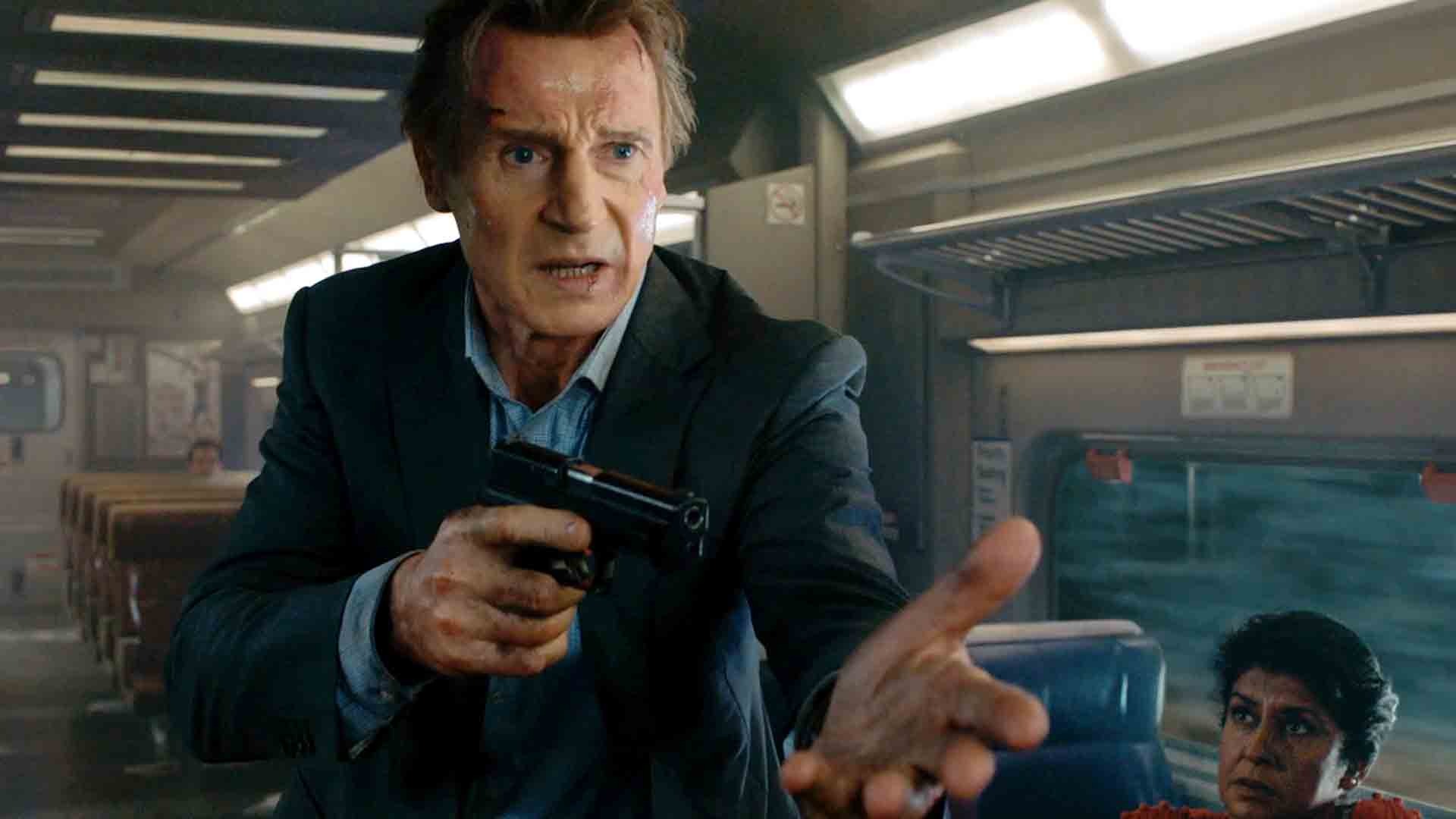 Den hyfsat vältrimmade paranoiathrillern kryddas av ett senkommet långfinger till finanskrisens Wall Street-fifflare. Tydligast när Michael snäser av en arrogant aktiemäklare med repliken: "On behalf of the American middle classes, fuck you Goldman Sachs!" Men filmen vill också vara en allegori över hur en dold maktelit manipulerar både samhällsinstitutioner och privatpersoner för sina skumma syften. Fast det stannar vid en vag och fumlig gest.
© Michael Tapper, 2018. Sydsvenska Dagbladet och Helsingborgs Dagblad 2018-01-12.