USA 2018. Hotel Transylvania 3: Summer Vacation. Regi: Genndy Tartakovsky. Röster i originalversionen: Adam Sandler, Selena Gomez, Andy Samberg. Svenska röster: Kim Sulocki, Mikaela Ardai Jennefors, Sharon Dyall. Åldersgräns: 7 år. Längd: 1.37.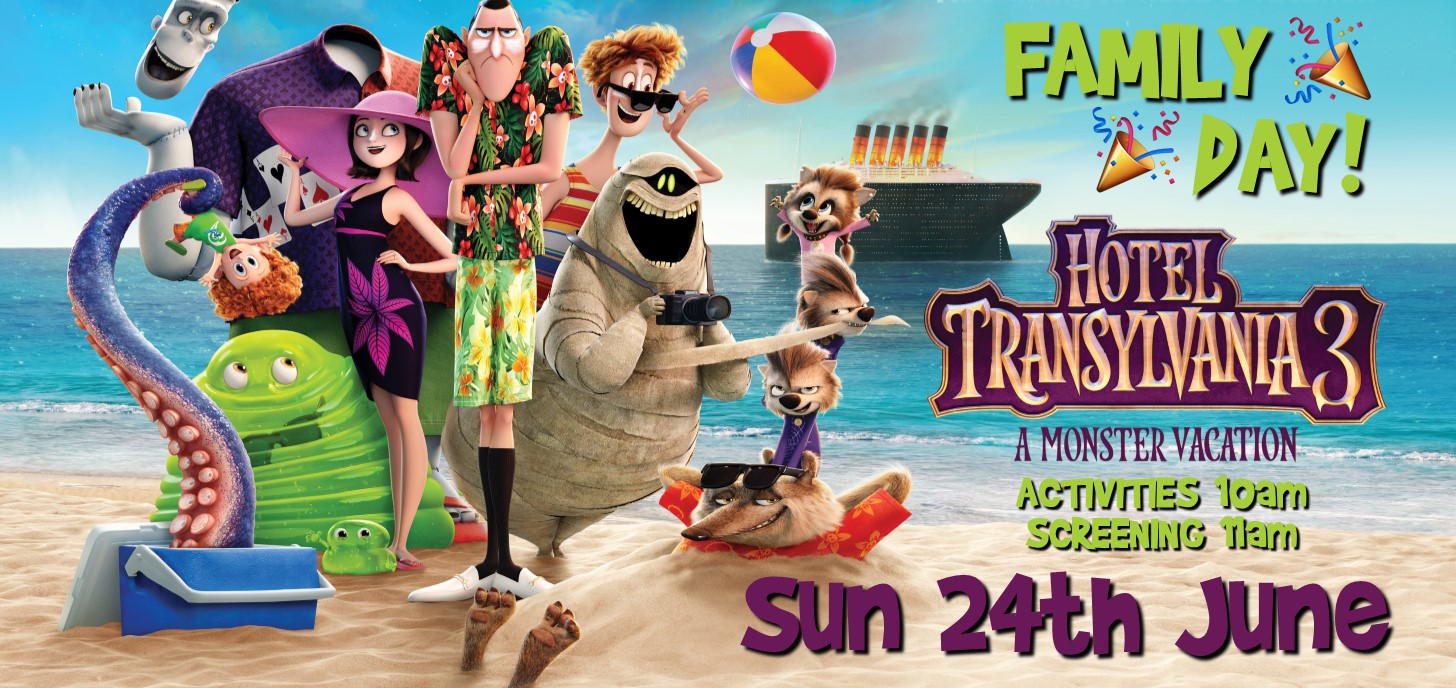 Hotellmonstren tar semester från turistbranschen för att åka på kryssning från Bermudatriangeln till Atlantis (= Las Vegas till havs). Dracula (Adam Sandler/Kim Sulocki) förälskar sig i den kvinnliga kaptenen, omedveten om att hon är en Van Helsing på monsterdödande uppdrag. Tyvärr lyckas hon inte, utan fler delar i den här humortorftiga filmserien lär följa.
Så plottrig kakofoni av sketcher till maniskt dialogpladder, så lite skratt. Filmen riktigt dryper av desperation i förtvivlat hopp om att hitta någon ny och fräsch vinkel i monsterämnet. Och i lika förtvivlat hopp om att dölja sitt misslyckande med just det.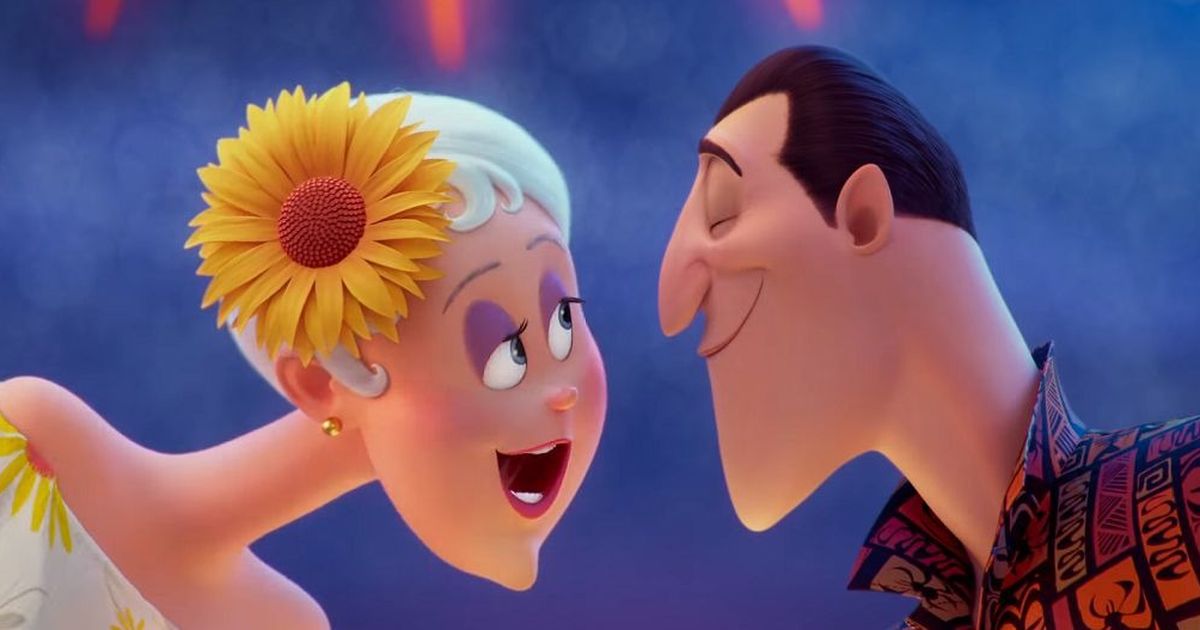 Kontrasten till Pixars originella skapelser är slående. Sony Pictures Animation lyckas bara i ett avseende och det är att återanvända klichéer som var antikverade redan i tidernas begynnelse. Typ dottern Mavis (Selena Gomez/Mikaela Ardai Jennefors) oförmåga att acceptera pappa Draculas längtan efter en ny kärlek. I sin tur en lätt omtagning av den första filmens obegåvade kopiering av Hollywoodklassikern Brudens far (Father of the Bride, 1950).
Vi är nu framme vid del 3. Man hade hoppats att den svenska distributören hade lärt sig stava till Transsylvanien. Men inte.
© Michael Tapper, 2018. Sydsvenska Dagbladet och Helsingborgs Dagblad 2018-07-13.