Australien 2017. Regi: Ben Young. Skådespelare: Emma Booth, Ashleigh Cummings, Stephen Curry. Åldersgräns: 15 år. Längd: 1.48.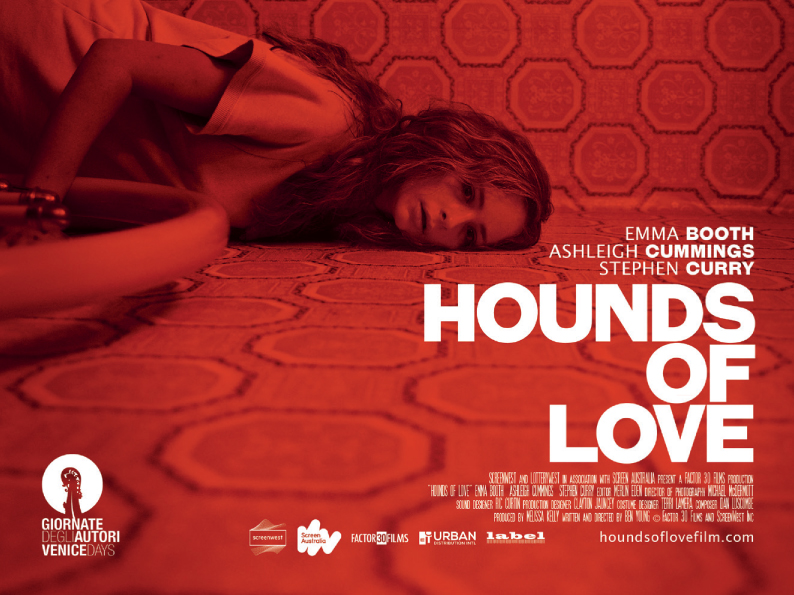 Ben Youngs långfilmsdebut bygger på fallet med David och Catherine Birnie, som 1986 kidnappade, våldtog och mördade fyra flickor i en förort till Perth innan deras femte offer rymde och larmade polisen. Handlingen utspelar sig huvudsakligen i sexmördarnas hus på en ruffig förortsgata befolkad av kriminella. Premisserna bäddar för ett nervigt triangeldrama, där offret Vicki (Ashleigh Cummings) ska försöka överleva genom att spela ut de två sadistiska förövarna, psykopaten John (Stephen Curry) och hans undergivna flickvän Evelyn (Emma Booth), mot varandra.
Men det blir inte något crescendo av psykologisk spänning fram till finalen, som nu landar abrupt och platt. Lika fumlig som ljudbandets låtkavalkad av Cat Stevens och Moody Blues men inte Kate Bushs "Hounds of Love", som man kunde ha väntat sig. I stället klingar Joy Divisions i sammanhanget fullständigt malplacerade klassiker "Atmosphere" till slutbilderna.
Jag hade också hoppats på stämningsbilder från en stad vid världens ände, ångtryckskokande under en skoningslös sol. Som i Robert Drewes självbiografiska roman The Shark Net, om uppväxten i ett Perth hemsökt av en seriemördare. I stället flikar Young in en rad poänglösa slow motion-montage.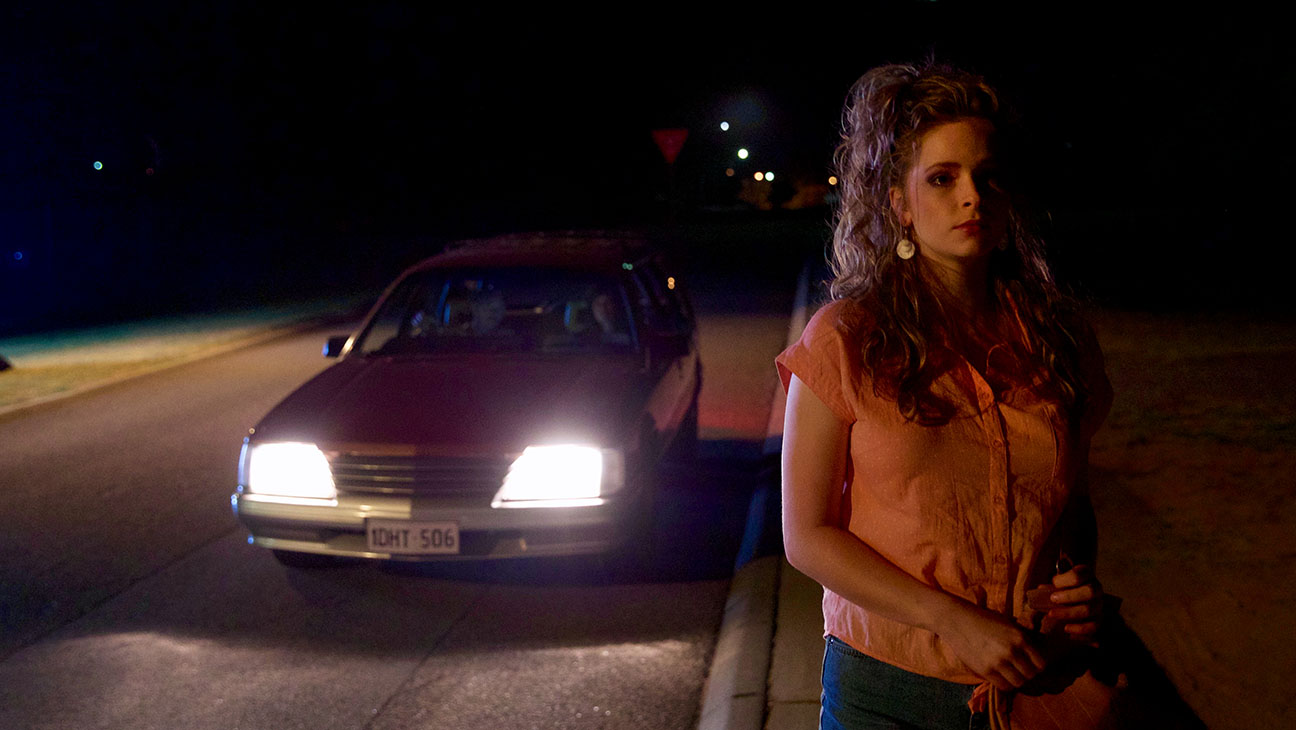 Han avrundar filmen med en matchande sensmoral när chefssadisten John skriker till Vicki att om hon ha hållit sig hemma, så hade hon aldrig råkat illa ut.  Den skärande banaliteten punkterar definitivt denna thriller på tomgång. Man får trösta sig med att Young åtminstone undviker tortyrporrens konventioner.
© Michael Tapper, 2017. Sydsvenska Dagbladet och Helsingborgs Dagblad 2017-12-15.