Belgien/Frankrike 2017. The Son of Bigfoot. Regi: Jeremy Degruson, Ben Stassen. Röster i originalversionen: Cal Brunker, Joey Camen, Joe Thomas. Svenska röster: Jan Johansen, Jamil Drissi, Linus Wahlgren. Åldersgräns: 7 år. Längd: 1.32.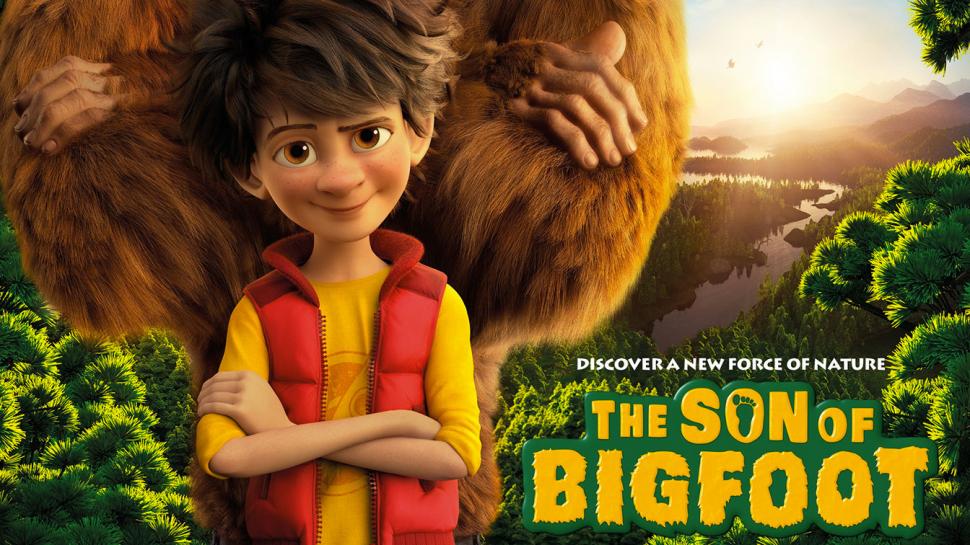 Belgiska animationsbolaget nWave fortsätter i Bigfoot Junior på samma fantasilösa spår som i tidigare filmerna BLIXTEN OCH DET MAGISKA HUSET (2013) och ROBINSON CRUSOE (2016). Ett svagt uppslag utvecklas till en urtrist berättelse med platt dialog som får sitt definitiva grundskott i en genuint ful teckningsstil som borde förpassat filmen till fyllningsmaterial under morgontimmarna i någon skrupelfri tv-kanal. Att den ens går upp på biograferna vittnar om en begåvningstorka i branschen.
Premisserna har hämtats från amerikanska skräckkomedier om tonåriga varulvar (Teen Wolf, Big Wolf on Campus), kompletterat med plockgodis från Marvels Wolverine-filmer. Fast här handlar det om Bigfoots grabb, som i sökandet efter sin försvunne far själv jagas av ett storföretag som ser honom som råvara till en ny hårprodukt. Dumt redan på idéstadiet, ännu dummare med tanke på att man låtit en tecknarstab lägga minst ett år på att förverkliga uppslaget.
Alfred Hitchcock sade en gång att tv:n uppfanns för att man skulle sitta och sova framför den. Bigfoot Junior är ett motsvarande sömnpiller för biografbruk. Halvannan timme senare har man haft en garanterat mer givande upplevelse än att se filmen.
© Michael Tapper, 2017. Sydsvenska Dagbladet och Helsingborgs Dagblad 2017-07-28.