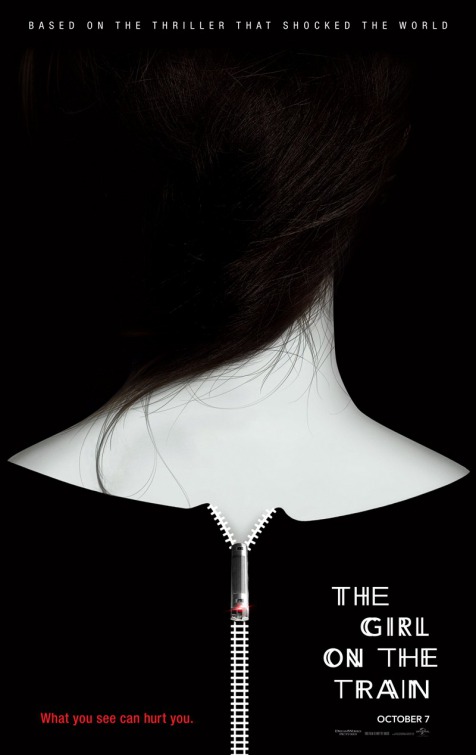 USA 2016. The Girl on the Train. Regi: Tate Taylor. Skådespelare: Emily Blunt, Haley Bennett, Rebecca Ferguson, Justin Theroux, Luke Evans. Åldersgräns: 15 år. Längd: 1.52.
Romanen är en knasigt konstruerad thriller, och filmatiseringen förädlar materialet till tvättäkta kalkon. London har bytts mot New York, och i transporten har man klorinskrubbat bokens redan finstädade skildringar av allt vad verklig social nöd, våld i nära relationer och missbruk faktiskt innebär och får för konsekvenser.
Huvudpersonen Rachel (Emily Blunt) är den fräschaste alkis bioduken skådat sedan Paul Newmans hårdkrökande Brick i Katt på hett plåttak (1958). Torra läppar och en sorgsen blick mot en fond av nypeelad hud, vällagd frisyr, gymslimmad kropp och ett läkkött som tar bort alla blodforsande skallskador med lite vatten och tvål. Pengar är aldrig något problem, liksom tillgången på produktplacerade mobiler och läsplattor, för att inte tala om märkeskläder.
Regissören Tate Taylor (Niceville) försöker suggerera fram något slags psykologisk inlevelse med hjälp av subjektiv, ofokuserad och skakig handkamera för fylla, slow motion för ostadiga minnen och svarta bildrutor för black-outs. Men det vill sig inte, utan förhöjer enbart känslan av skrattretande förkonstling.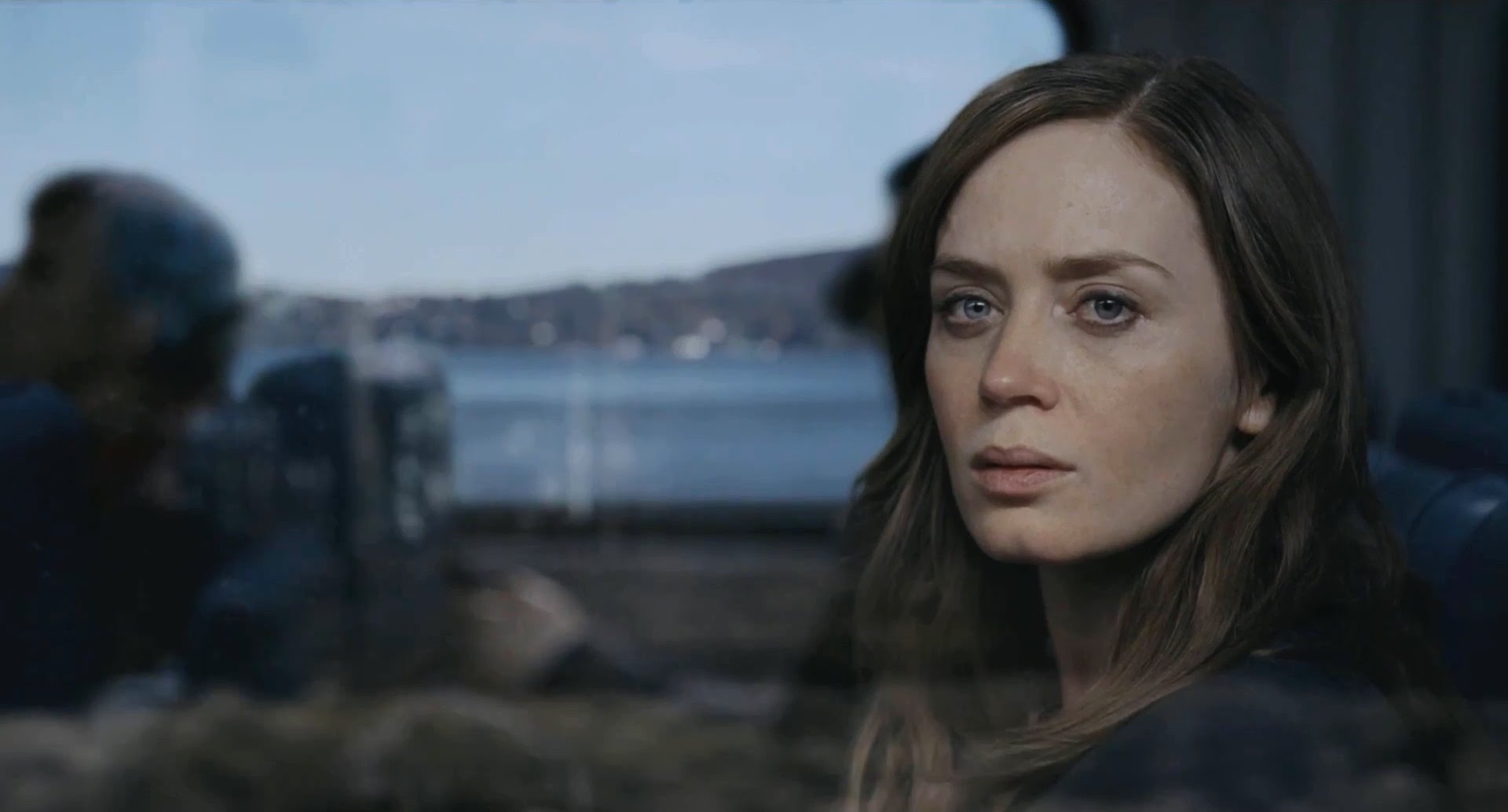 Själva thillerinslaget häftas på fram emot slutet, efter halvannan timme av villospår och ren dötid i olika utvikningar. Det är som om filmmakarna vaknar till och upptäcker att nu måste det här rundas av på något sätt. I hastigheten glömmer de att orkestrera thrillerns sedvanliga dramatiska crescendo. Vi får inte ens någon rafflande katt-och-råttalek. Bara en snöplig antiklimax.
Som åskådare lommar man ut i höstnatten med ett både förbryllat och irriterat "men va fan?!" på läpparna.
© Michael Tapper, 2016. Sydsvenska Dagbladet och Helsingborgs Dagblad 2016-11-04