USA 2018. Regi: Wes Ball. Skådespelare: Dylan O'Brien, Thomas Brodie-Sangster, Kaya Scodelario, Rosa Salazar. Åldersgräns: 15 år. Längd: 2.22.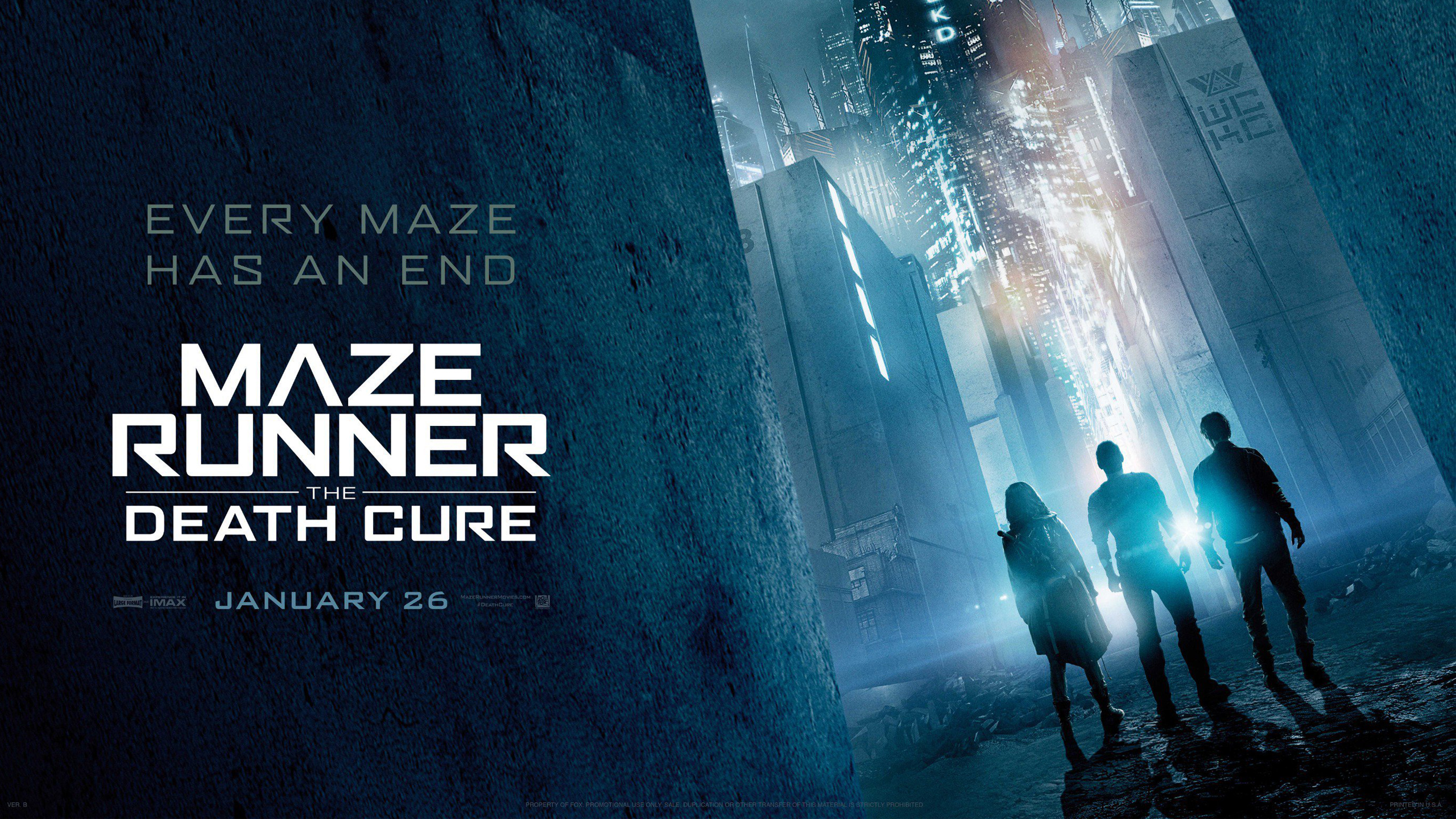 Tredje och avslutande Maze Runner är tomgångskörning på gammalt actionbränsle. Filmen kan stå som exempel på en strömlinjeformad franchise kemiskt ren på allt vad självständig fantasi och konstnärlig vision heter. Ett tv-spelmodellerat äventyr som mekaniskt mixar femtioelva zombierullar med MAD MAX, FAST AND FURIOUS och Michael Bays samlade explosionsorgasmer.
Samt (gäsp) en rollfigur "chockartat" återupplivad från de döda och en "Nooooo!!!!!"-scen, där hjälten skriker ut sin förlust av någon när och kär just som han vunnit slaget mot sina antagonister.
Regissören Wes Ball har i intervjuer förespeglat integritet när han sagt nej till att dela upp finalfilmen i två, typ Harry Potter. Ändå känns The Death Cure exakt som två del 3 hopklippta till en l-å-n-g-film, fylld till brädden med plattityd-skvalande dialog, klumpigt orkestrerade actioninslag och spänningsbefriade thrillerscener.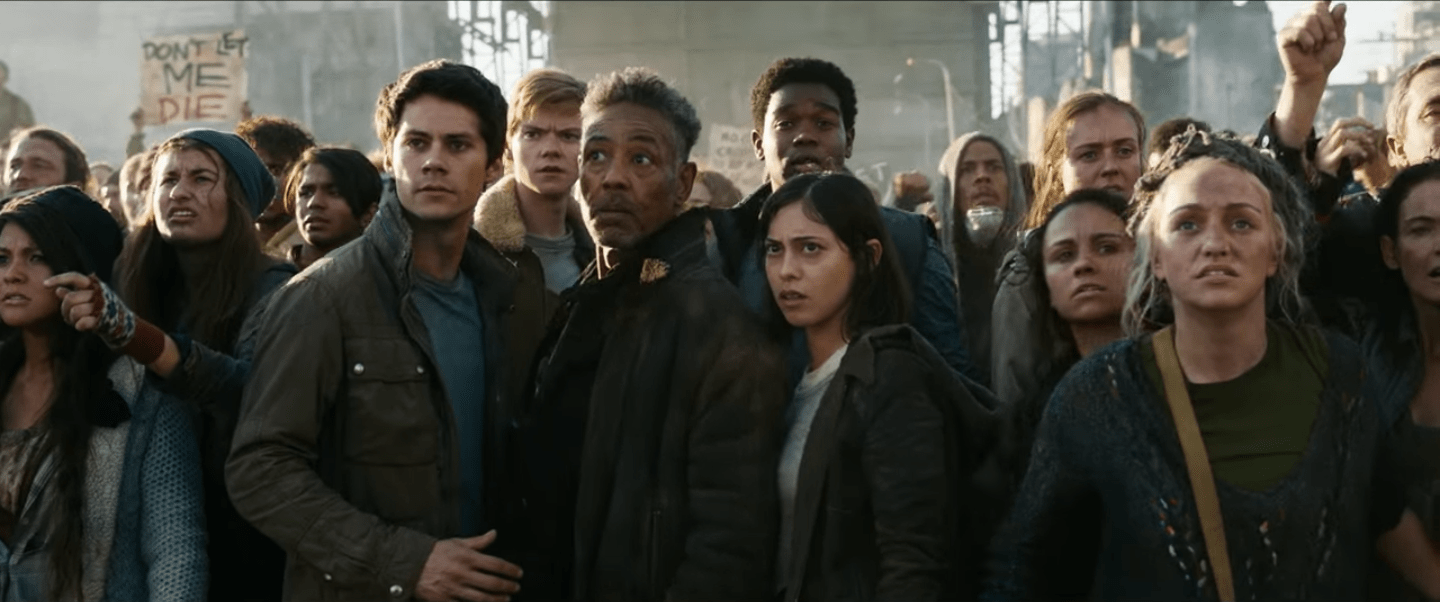 Inte sedan 1930-talets matinéfilmer har skurksidan skjutit så uselt eller blivit dödligt träffad i en sådan mängd som här. Allt hade varit förlåtet om man åtminstone bjudit på samma goda humör, engagerande hjältar och känsla för det fantastiska som på matinétiden. Men nix, Maze Runner är en i raden av bistra och trista löpandebandsdystopier med bistra och trista huvudpersoner.
© Michael Tapper, 2018. Sydsvenska Dagbladet och Helsingborgs Dagblad 2018-01-26.