For a complete list of books, see BÖCKER.
Out now from Wallflower Press:
Ingmar Bergman's Face to Face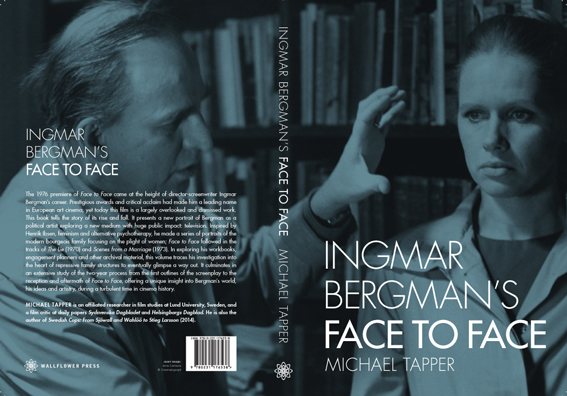 The 1976 premiere of Face to Face came at the height of director-screenwriter Ingmar Bergman's career. Prestigious awards and critical acclaim had made him into a leading name in European art cinema. Yet today Face to Face is a largely overlooked and dismissed work. This book tells the story of its rise and fall.
It presents a new portrait of Bergman as a political artist exploring a new medium with huge public impact: TV. Inspired by Henrik Ibsen, feminism and alternative psychotherapy, he made a series of portraits of the modern bourgeois family focusing on the plight of women. Face to Face followed in the tracks of The Lie (1970) and Scenes from a Marriage (1973).
By his workbooks, engagement planners and other archival material we can trace his investigation into the heart of the repressive family structures to eventually glimpse a way out. The book culminates in an extensive study of the two-year process from the first outlines of the screenplay to the reception and aftermath of Face to Face. Hereby, the book offers a unique insight into Bergman's world, his ideas and artistry during a turbulent time in cinema history.
Published October 3, 2017, by WALLFLOWER PRESS, an imprint of COLUMBIA UNIVERSITY PRESS.
OUT NOW FROM INTELLECT
Michael Tapper considers Swedish culture and ideas from the period 1965 to 2012 as expressed in detective fiction and film in the tradition of Maj Sjöwall and Per Wahlöö. Believing the Swedish police narrative tradition to be part and parcel of the European history of ideas and culture, Tapper argues tha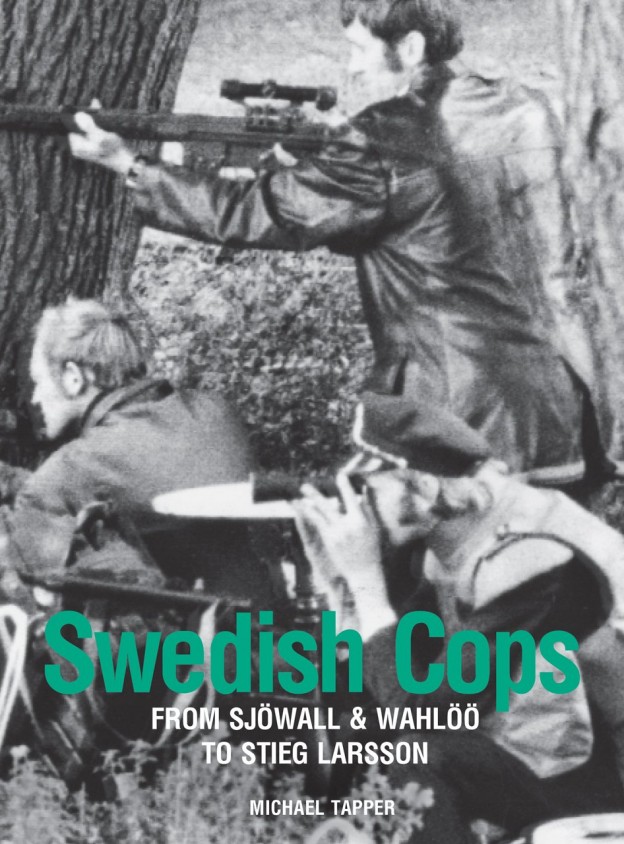 t, from being feared and despised, the police emerged as heroes and part of the modern social project of the welfare state after World War II.
Establishing themselves artistically and commercially in the forefront of the genre, Sjöwall and Wahlöö constructed a model for using the police novel as an instrument for ideological criticism of the social democratic government and its welfare state project. With varying political affiliations, their model has been adapted by authors such as Leif G. W. Persson, Jan Guillou, Henning Mankell, Håkan Nesser, Anders Roslund and Börge Hellström, and Stieg Larsson, and in film series such as Beck and Wallander. The first book of its kind about Swedish crime fiction, Swedish Cops: From Sjöwall and Wahlöö to Stieg Larsson is just as thrilling as the novels and films it analyses.
ISBN 9781783201884
Paperback 335 pages
230 x 170 mm
Published June 2014
Imprint: INTELLECT .
Published in USA by UNIVERSITY OF CHICAGO PRESS
Buy:
 INTELLECT LTD.
UNIVERSITY OF CHICAGO PRESS
AMAZON (UK)
 AMAZON (USA)