"Tom är kanske den hårdast arbetande skrytmånsen som den litterära världen någonsin haft" rasade Norman Mailer 1998 mot journalisten och författaren Tom Wolfe i en artikel i New York Book of Reviews, och fortsatte: "Men han tillhör inte längre vår krets. (Om han nu någonsin gjort det!)" För Mailer var Wolfe författarkonstens motsvarighet till västernmytens halvblod: oren, opålitlig, ociviliserad – varken hemmahörande i journalistiken eller litteraturen, utan i ett ingenmansland mellan de två.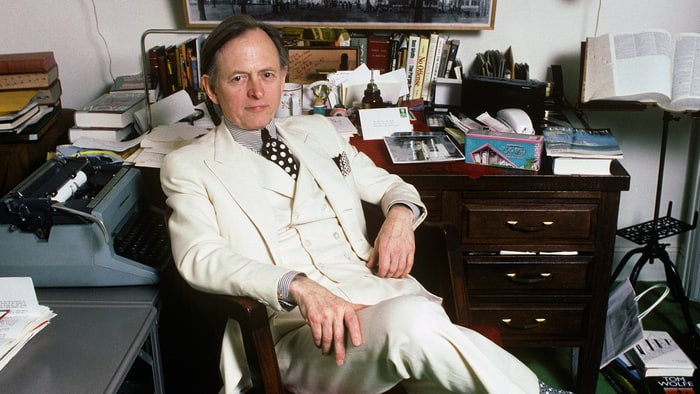 Wolfe visste emellertid att ge igen med besked när han i sin essä "My Three Stooges" (John Irving och John Updike var de andra två) tre år senare siktade mot Mailers svaga punkt, hans machismo. Inte nog med att Mailer var avundsjuk på Wolfes försäljningssiffror och mediala stjärnstatus, han tillhörde de "veka" och "irrelevanta" författare som inte förmått skriva den realistiska roman i journalistisk tradition som "helhjärtat kastar sig in i den sociala verklighet som råder i USA idag, just nu." En sådan, framhöll Wolfe med illa dold självbelåtenhet, var hans egen En riktig man (A Man in Full, 1998).
Tom Wolfes död signalerar att slutet närmar sig för den generation av amerikanska journalister och författare födda på 1920- och 30-talen, som skapade new journalism. Han sällar sig därmed till tidigare legender som Truman Capote, Hunter S. Thompson och, ironiskt nog, Norman Mailer.  New journalism var en ny genre som bearbetade journalistiskt material med litterära stilmedel som subjektivt berättande och målande miljöbeskrivningar.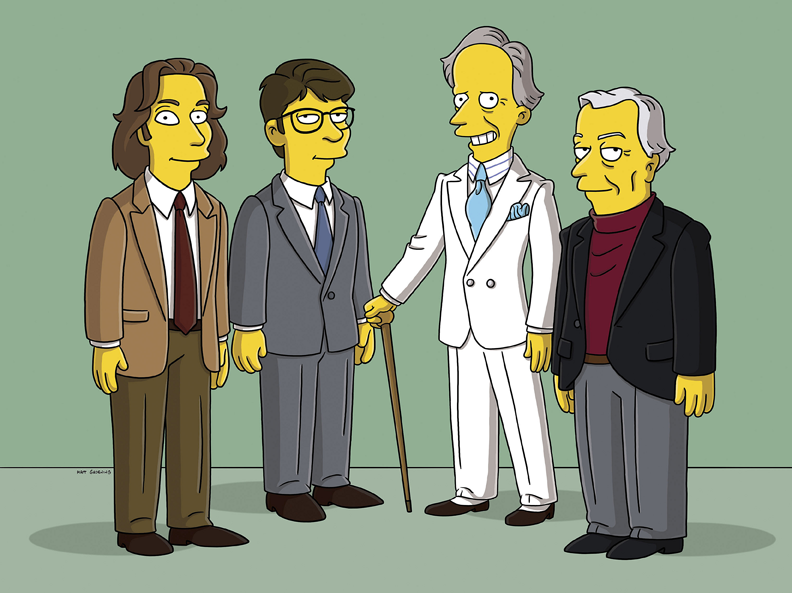 Vem som hittade på termen är osäkert, kanske Wolfe. För om hans namn inte är bekant, så är flera av hans essäer och böcker – eller åtminstone de begrepp de gav upphov till – desto mer kända: "Radical chic" (1970), DET RÄTTA VIRKET (The Right Stuff, 1979) och Fåfängans fyrverkeri (The Bonfire of the Vanities, 1987).
Fröet till Wolfes stil såddes under 1950-talet i studentarbeten, som den litteraturvetenskapliga uppsatsen "A Zoo Full of Zebras: Anti-Intellectualism in America" och hans doktorsavhandling om amerikanska kommunistiska författare i mellankrigstiden. Båda bär tydliga spår av det subjektiva berättande med en kärlek för drastiska metaforer och ibland samma hallucinatoriska formuleringar som karaktäriserade hans tidiga arbeten under 1960-talet.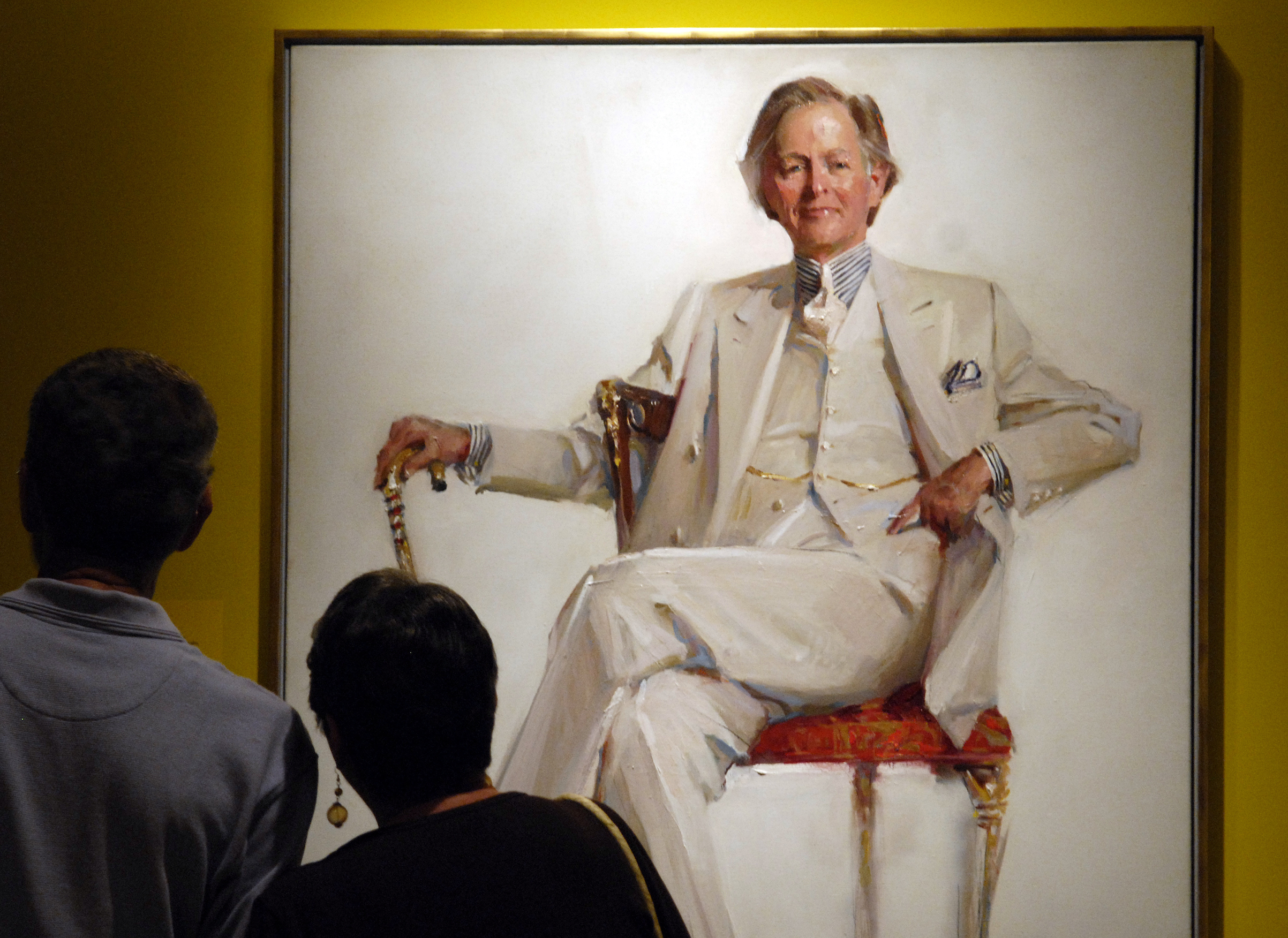 Smaka på titeln till hans första bok, essäsamlingen The Kandy-Kolored Tangerine-Flake Streamline Baby (1965). Eller på det internationella genombrottet The Electric Kool-Aid Acid Test (1968), om LSD-experimenterande författaren Ken Kesey och hans hippieaktivister "Merry Pranksters". Wolfes prosa var så gott som omöjlig att göra rättvisa i översättning, vilket inte minst den småtrista svenska titeln på sistnämnda bok demonstrerar: Trippen.
© Michael Tapper, 2018. Sydsvenska Dagbladet och Helsingborgs Dagblad 2018-05-16.